Yeyin
& Steven's wedding wrapped up my 2009 season with a bang. I've been looking forward to their wedding day for quite some time now, and it did not disappoint!
They live in Chicago, so
Yeyin
& I first "met" via email. After the first 2 or 3 emails, I knew I we'd be fast friends. She has the sweetest personality and is so much fun. Why, Oh WHY must you live in the windy city,
Yeyin
?! :) Although
Yeyin
& I had the opportunity to meet up twice in person before the wedding, I didn't get to meet Steven until I walked into his hotel room that morning. What a nice guy. Really. I was so happy to see that my new friend
Yeyin
had such a fantastic new husband-to-be.
The couple along with their bridal party, got ready at the
Hilton
in Downtown Cincinnati.....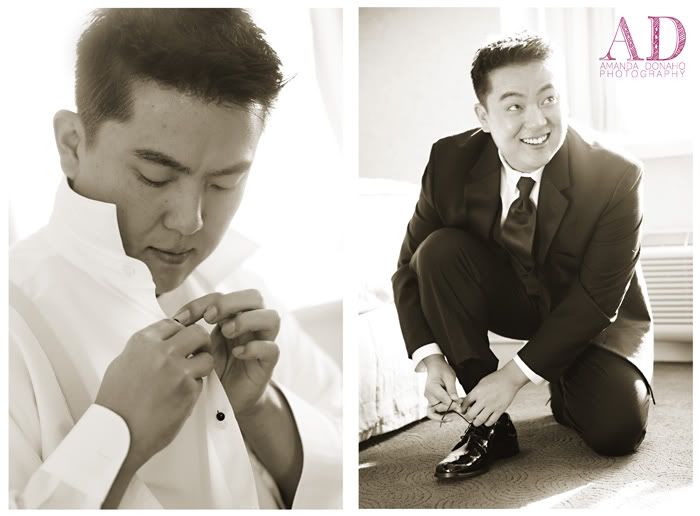 Yeyin
& her sister, April, are such beauties.... and I wanted to steal April's awesome dress.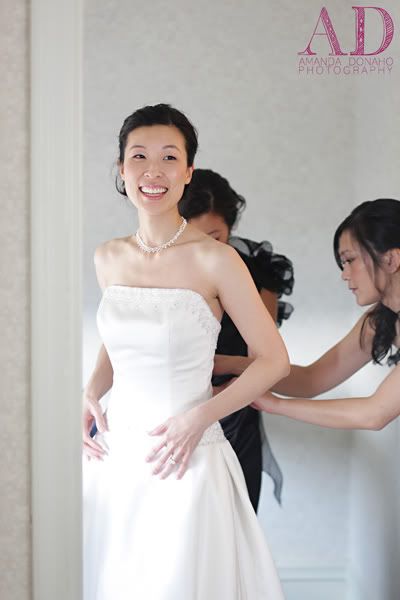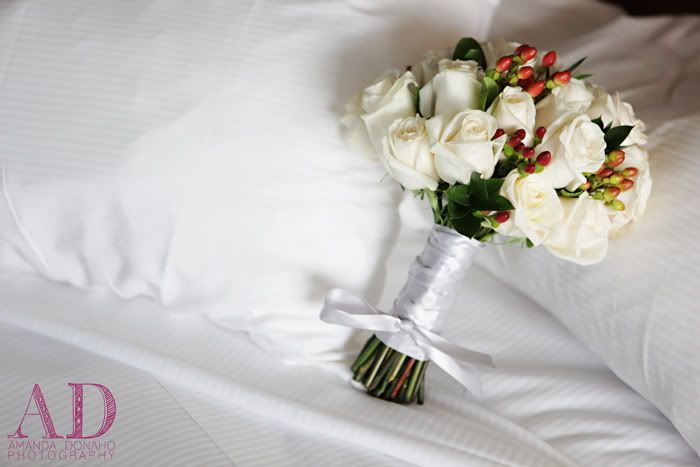 Yeyin & Steven decided to see each other before the ceremony, so we were able to shoot around a little downtown & at Ault Park before the ceremony.
Yeyin, I hope you realize how gorgeous you are.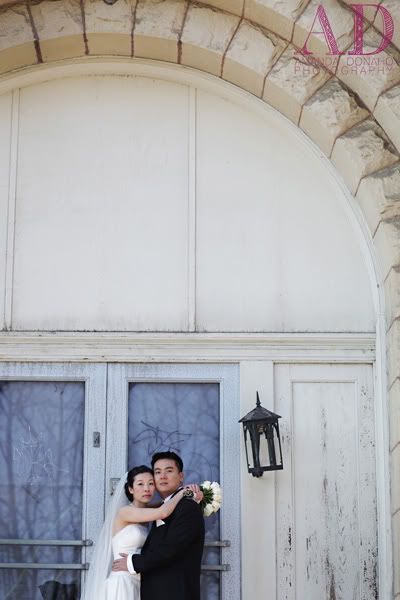 While I was getting funky with the above shot, my sweet friend Annie who assisted as my second shooter for the day took it wide to capture the shot below. I love the 2 perspectives!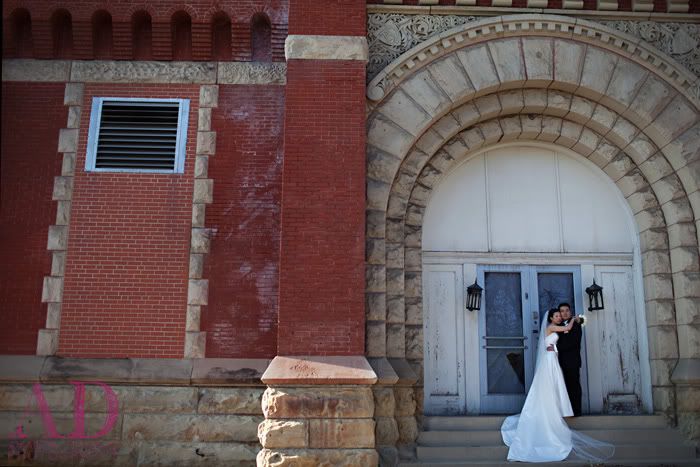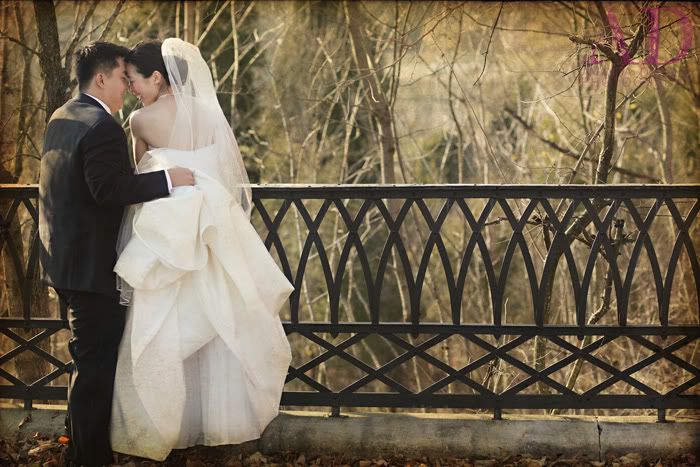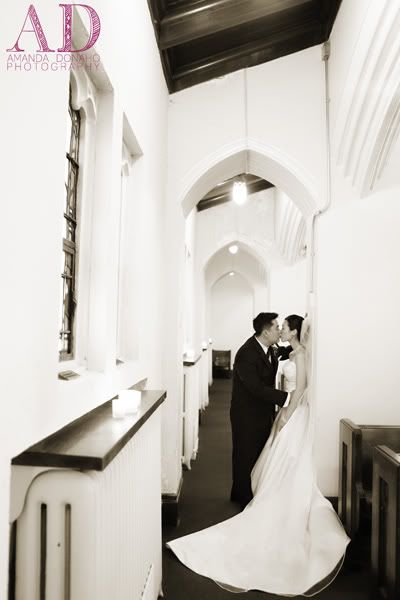 The ceremony was held at Yeyin's family church, The Korean-Madisonville United Methodist Church.
I just love these first 2 shots... Steven bowing to Yeyin's father, and an emotional Yeyin as Steven hugs his father...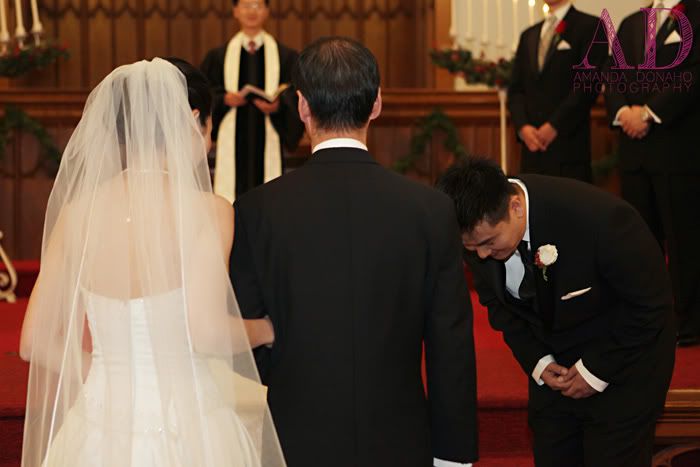 LOVED this church. Just beautiful.

Shots like this one tug on my heart... I wonder what she's thinking as she watches this pretty bride's wedding day...

Annie went to the balcony to shoot as they walked down the
aisle
...
The reception was held at none other than the fabulous
Covington

Madison
. I SO loved the Christmas details!
The snowflake place cards were adorable, and made for the perfect sparkly background for a ring shot...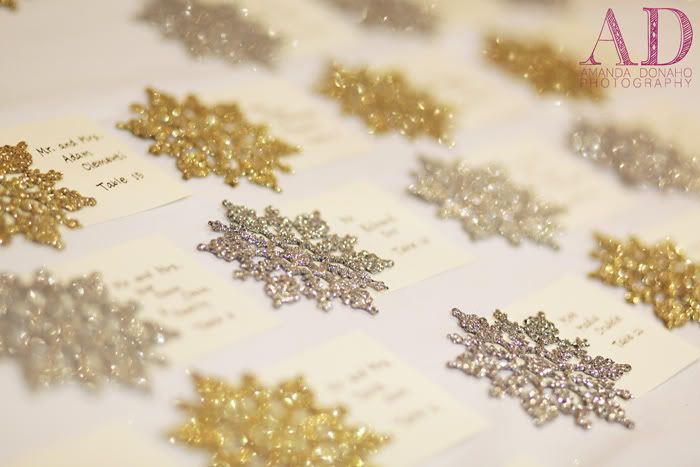 Yeyin
, Steven & their families then dressed into traditional Korean wear for their
Paebaek
ceremony. This includes sharing tea with their families, and the parents get to throw dates and nuts into the bride's skirt... The number of which they catch in the skirt represent how many children they'll have! :) It was fun to watch their pile grow HUGE (I didn't count, but there were
ALOT
!)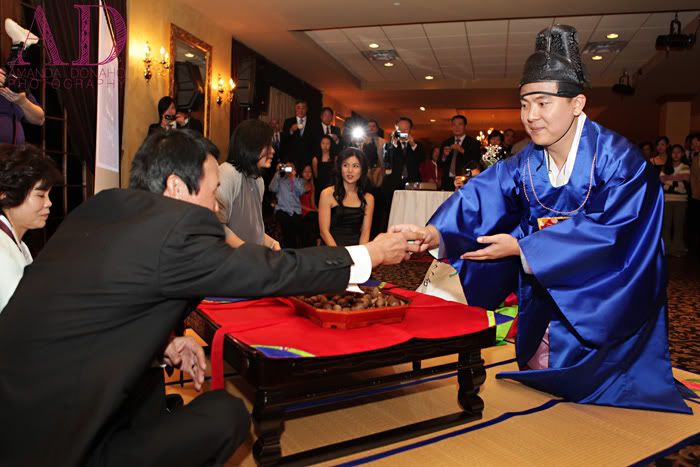 As you can see, everyone had a blast watching the ceremony! (That big pile to the right of Steven is what they caught!)
They changed back into their original attire & danced the night away.... I snuck through the dancing crowds to grab this sweet little moment...
....So there you have it, folks! The end of 2009 has come! It's been a really REALLY great year... I'll save all of my
sappiness
for another post, which will be dedicated to each of my couples from this year, so check back later for that.