EMOTION! That was the theme surrounding this wedding day for me... I, of course, love photos that convey true, honest to goodness emotion in them and I had a hay-day getting hundreds of those shots on this wedding day.
Let's skip the chatter and get to the photos, shall we?
We're starting this off at
The Rossville Inn Bed & Breakfast
in Hamilton.... It was a beautiful location for the girls to get dressed and for Natalie & Adam's first look.
I snuck around the corner of the door to get this shot of Natalie & her sweet mom. I may be watching too much America's Next Top Model these days, but I love that I can see the emotion coming from Natalie's mama's eyes even though she's not looking anywhere towards the camera.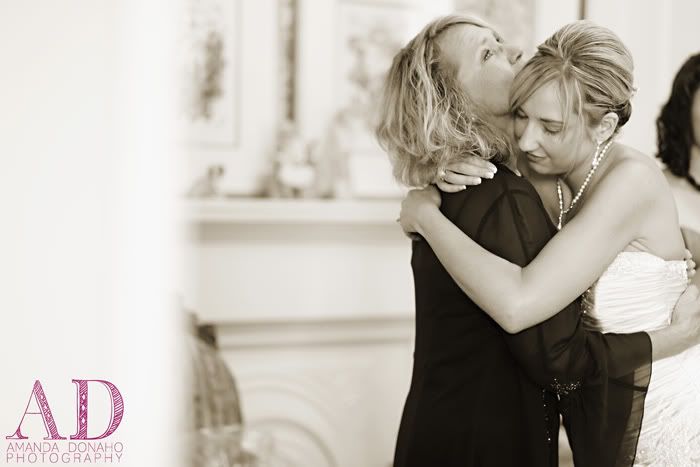 Headed down to meet her groom...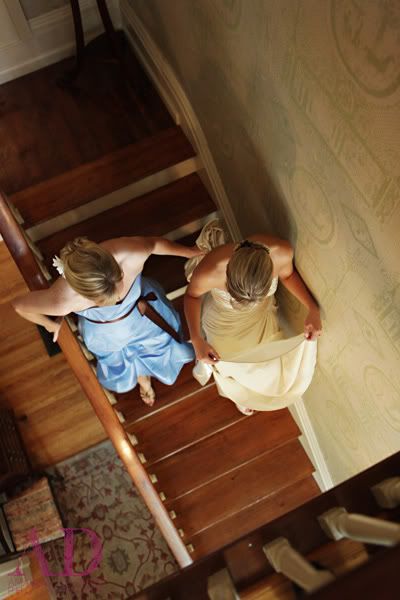 Natalie & Adam decided to see each other before the ceremony to allow themselves to get into their reception quicker after the ceremony was over. I helped arrange a private "first look" time for them in the gardens behind the B&B. Everyone went inside so that they could share this moment alone. It was absolutely beautiful. More emotion, comin' at ya...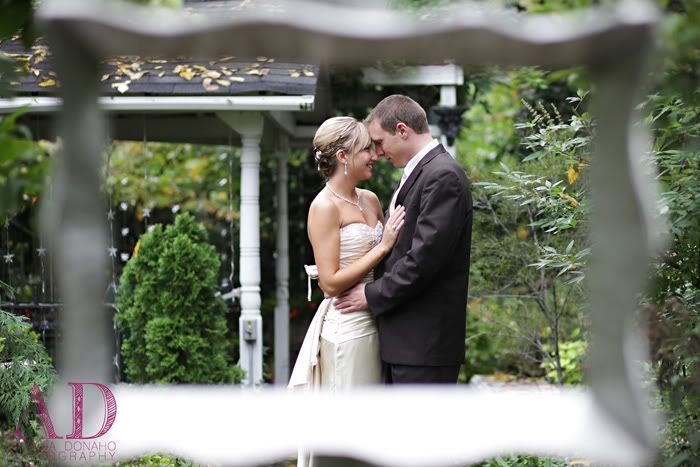 Favorite.
Um.... are you kidding me with this bouquet?! Gorgeous!
Their ceremony and reception were both held at the Beach House at
Lake Lyndsay
in Hamilton. This week had been so rainy and gloom, and was on the wedding day until about 30 minutes before the ceremony began.... Then this happened...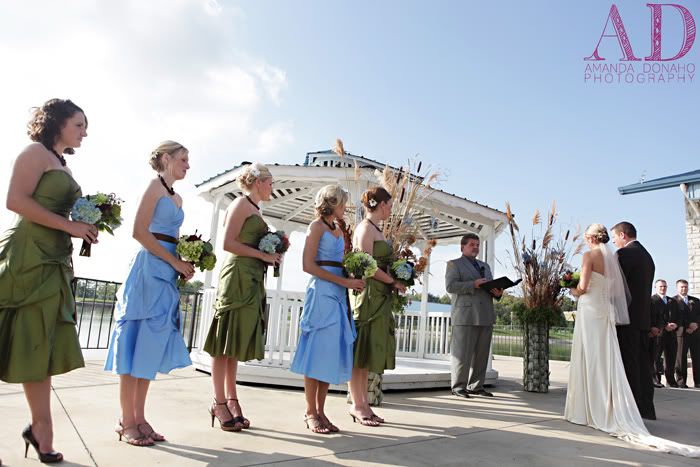 Emotion. Love it.
Bridal Party... You were all fantastic. Thanks so much for being super fabulous... Yes, even the groomsmen, who picked on me endlessly. :)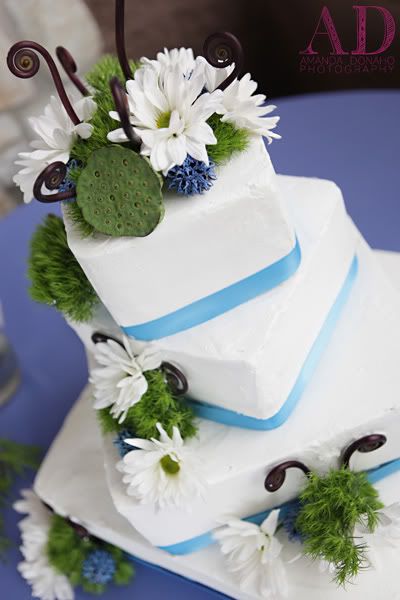 The reception was full of fun... Just as Natalie & Adam had planned. Everyone danced the night away under the beautiful big blue sky. This was during their first dance...
Mr & Mrs.... There is no where I would rather have been on Saturday, then at your wedding. I have loved every second of getting to know you both better and am honored to now call you my friends. I hope your photos help you never forget the way you looked at each other on this brilliant day and that you hold on to that feeling forever. I love you, both. xoxo-Amanda