I first met Britni & Petey over a year ago when they contacted me about wedding photography. Last January I watched as they tied the knot, and was super excited to hear in the Spring that they were expecting! They came down from Dayton this weekend for their maternity session... Here's a few from our morning together.
They're having a baby girl & naming her Daisy... call me cheesy, but I had to go buy a few daisies for a couple shots :)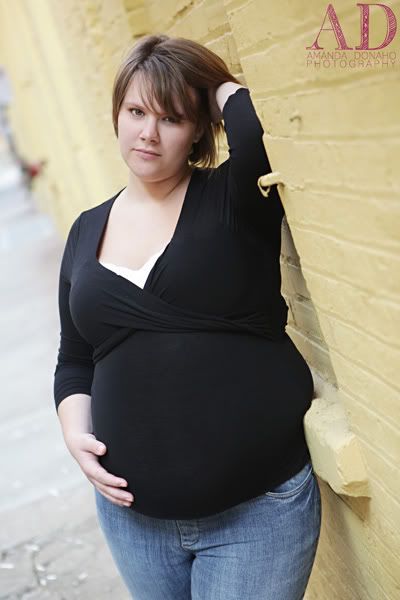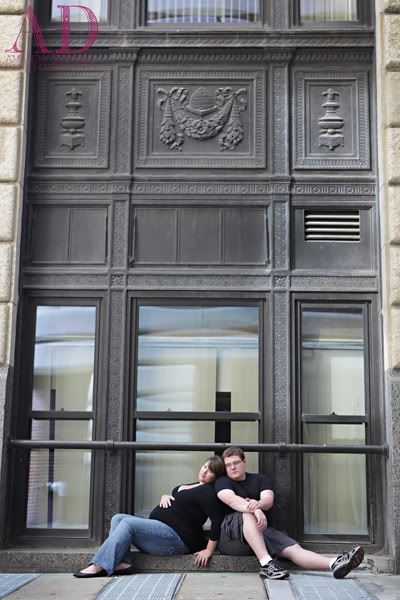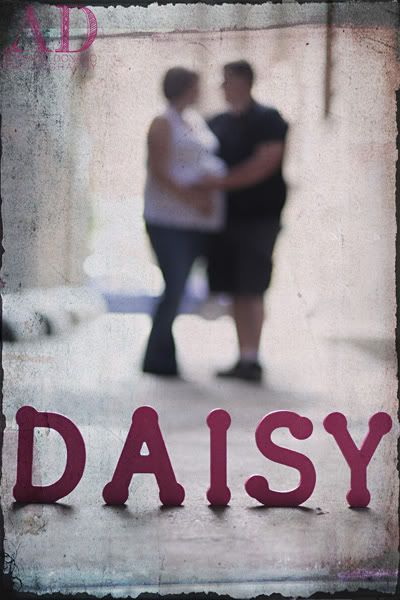 Thank you guys for coming down - it was so good to see you both! I can't wait to meet Daisy! Congrats!!