Today my cousin, Kathleen came up from Tennessee along with my Aunt Francie and other cousin, Emma. Kathleen is a senior in high school this year (graduating TEN years after me! Holy crap, I'm old!). I was SO excited when they decided to come up to Cincinnati for me to shoot this session for her! I already have ideas for her little sister, Emma's senior session... We're just a few years away from that. :)
Anyways, I almost NEVER blog the same day as a shoot, but I just love these too much not to share today! Here's a sneak peek....
We started off with a little vintage in a field near my house... See the stool she's sitting on? That sat in our Great Grandma's kitchen our entire childhood and has been in my house since she passed away. I thought it would be a perfect prop for her session :)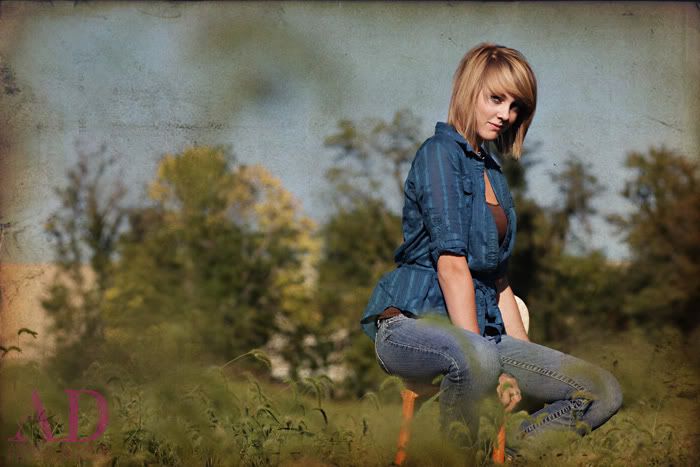 Next up, downtown.... I LOVE LOVE LOVE doing senior sessions... They let me be my super funky self :)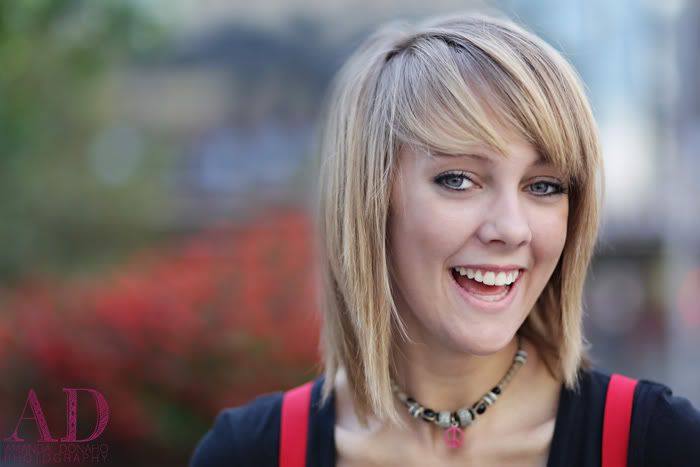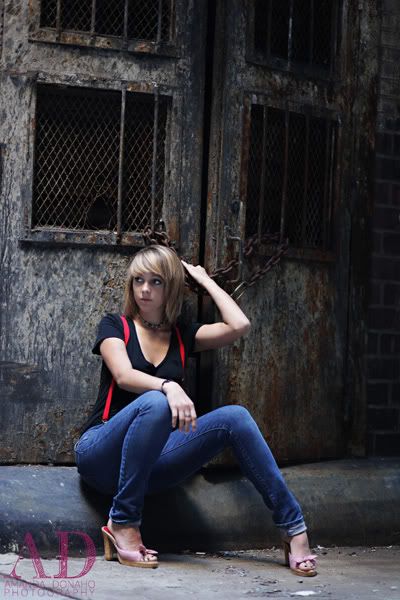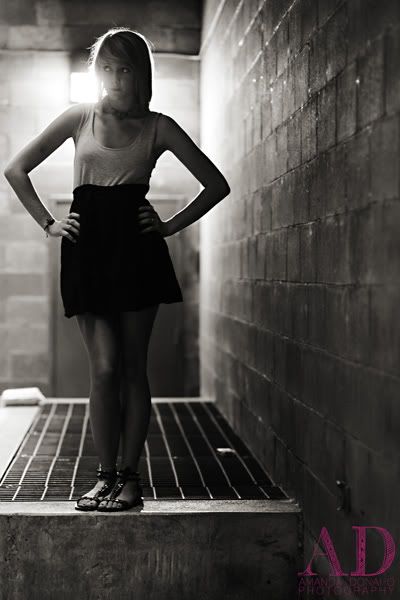 Clearly, the hot leg gene in the family passed me by and went straight to her...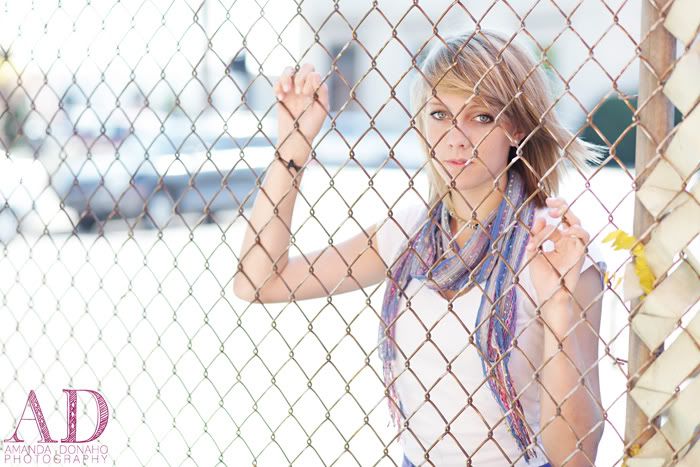 She's ridiculously gorgeous.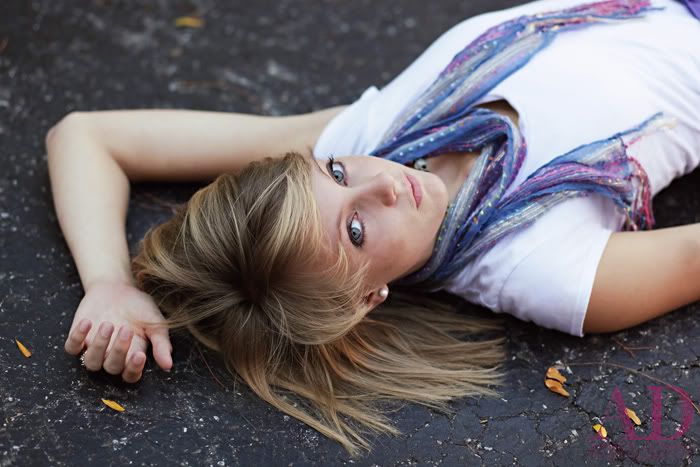 We ended our session with a trip to
Graeter's
.... These next couple summarize why being young is so fabulous.