Within 60 seconds of chatting with Autumn when we first met, I knew I liked her. She's one of those girls that's so naturally gorgeous that you just
want
to hate her (come on ladies, you know what I'm talking about!).... but Autumn has SUCH an amazing personality, that you instantly fall in love with her. That's exactly what happened between her & Jeff.
Prepare for a longer post than normal folks... If I had the time tonight, I might be blogging double the number of images you're about to see. I loved this wedding THAT much.
Jeff & Autumn had a small, intimate ceremony at Mission Heights in Aurora, Indiana, followed by a large reception (also at Mission Heights). I have to say, I am quite impressed that the 2 weddings I have shot in Indiana turned out to be 2 of my very favorite locations. I'm from SE Indiana... so I can say that :) I'm impressed, Aurora... Way to go. :)
Autumn's mom *and Maid of Honor*, helping her get dressed....
Sooooo... there's lots of pictures of Autumn. Really though, can you blame me?! She's breath-taking!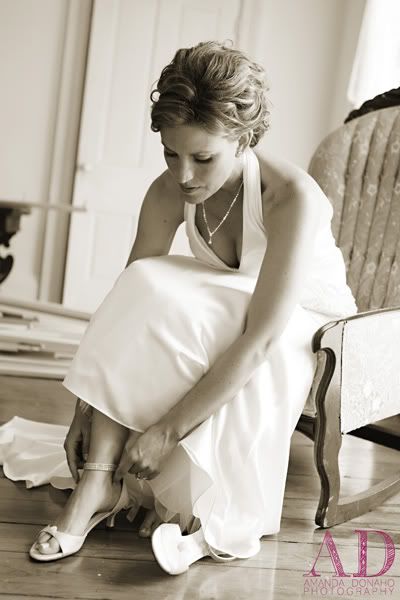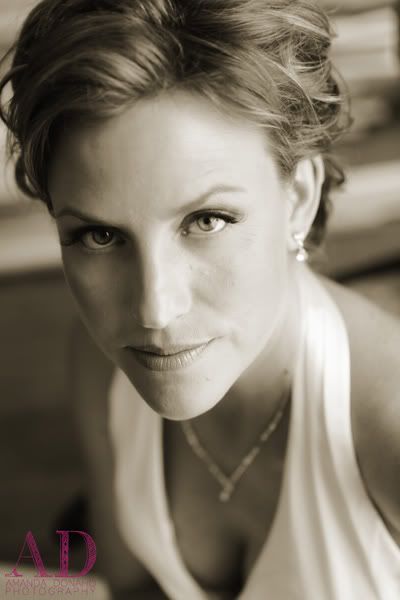 The next two don't fit the "feel" of the rest of these shots, but we came across a few rooms that we couldn't pass up for some funky vintagey-shots.
...and Jeff. I didn't have the opportunity to meet Jeff before the wedding day, since he lives out of town, so this was also my first time watching he & his bride interacting together. Oh goodness... they're in some serious love. Adorable.
Jeff's niece's sang before & during the ceremony... AMAZING voices!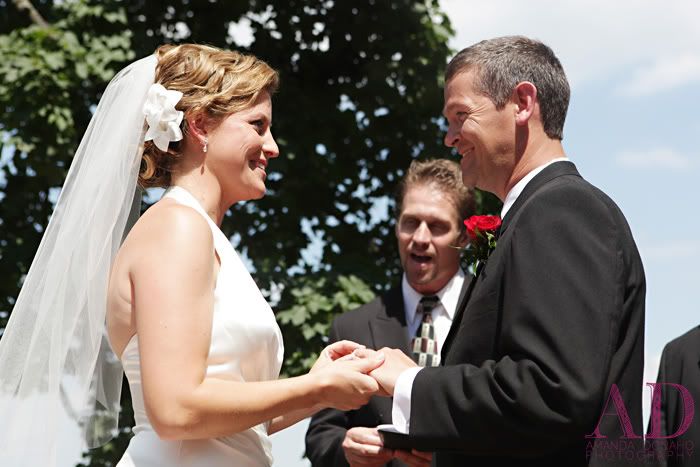 Are you kidding me with this location?! Seriously! (PS, over that huge hill you're looking at is the Ohio River)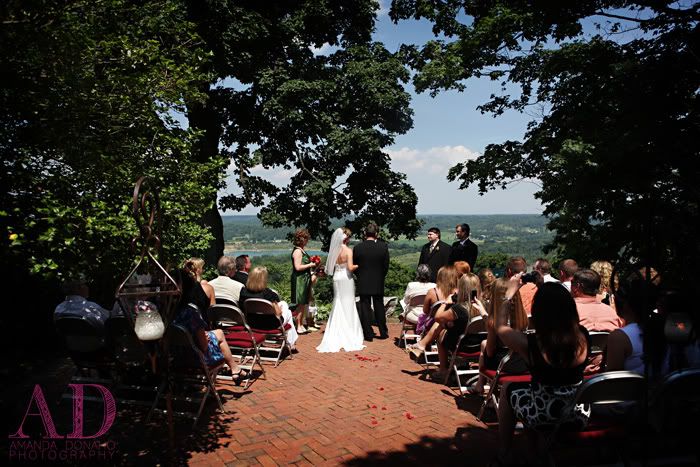 Moments after walking back down the aisle as husband & wife... an intimate moment together.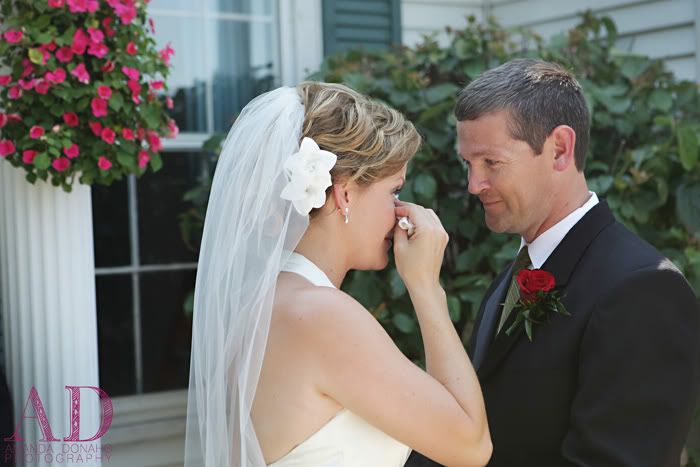 Totally almost slid down the hill taking this next shot... It isn't good unless you get injured, right?! :)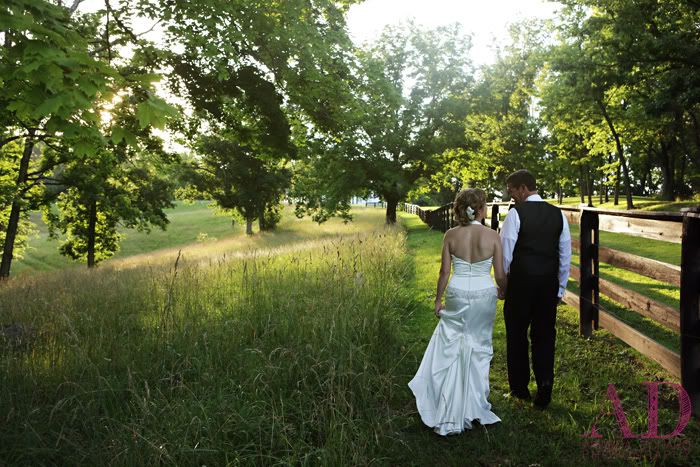 First dance as husband & wife....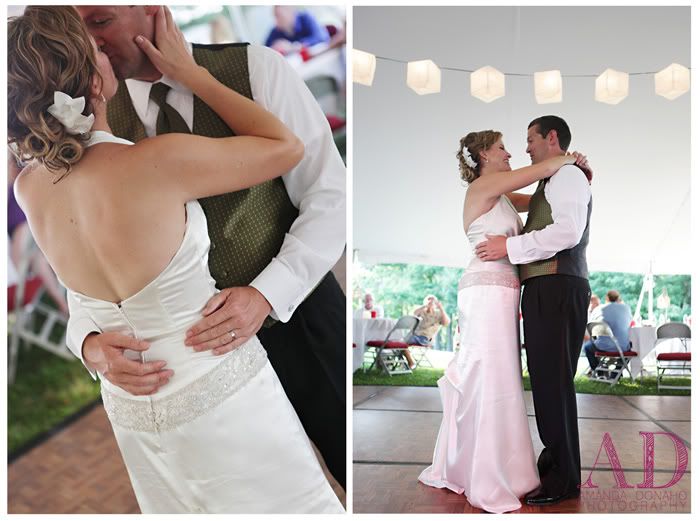 ....and finally, you know I couldn't end this weeks blog without a word about MJ. Michael Jackson. Autumn's friend made her an MJ "glove" and during an 11 minute multi-MJ-song-remix, she tossed it on & everyone partied down. King of Pop, this one's for you! :)