Deeann & Loyd were the winners of my wedding giveaway this year, and I am SO happy that I chose them. I went to the Nashville area this last weekend for their wedding & was wowed by the beautiful details that Deeann spent so much time on to make this wedding exactly what she wanted. She is an artist, so I knew it would be amazing, but WOW.... it was totally my style and just gorgeous.
The ceremony & reception were held at their church,
Journey
, which is in
The Factory at Franklin
(which is amazing). As I mentioned, Deeann is an artist & created this awesome old door/window combo which hangs along the back of the church (you'll see it lots further down)... Anyways, I took the liberty to writing their
initials
in the dirt :)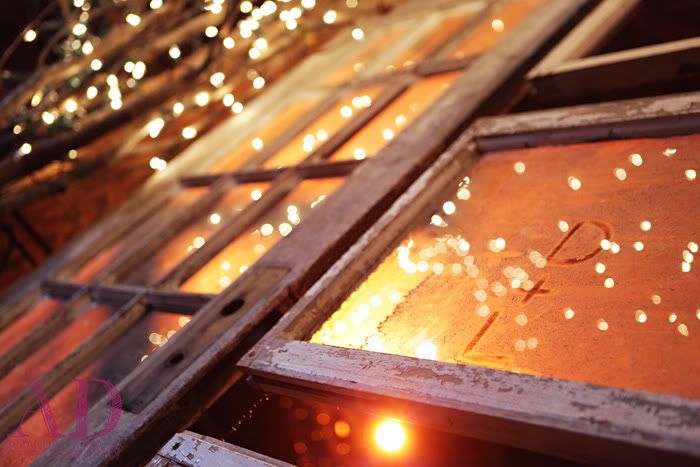 She & her bridesmaids carried
lanterns
instead of flowers... Everything had a unique touch. This necklace was made by her maid of honor, Tally, and features a flower
piece
from Deeann's grandmother.
I love the "first look" with the bride's mom when she first sees her daughter as a bride....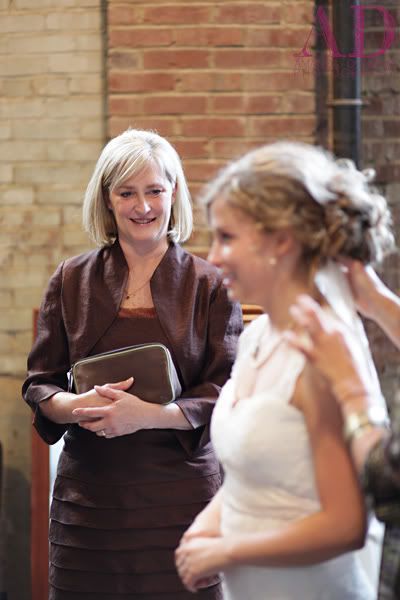 One of the
flowergirls
was coloring this picture of a princess, which I found all to appropriate for this wedding day.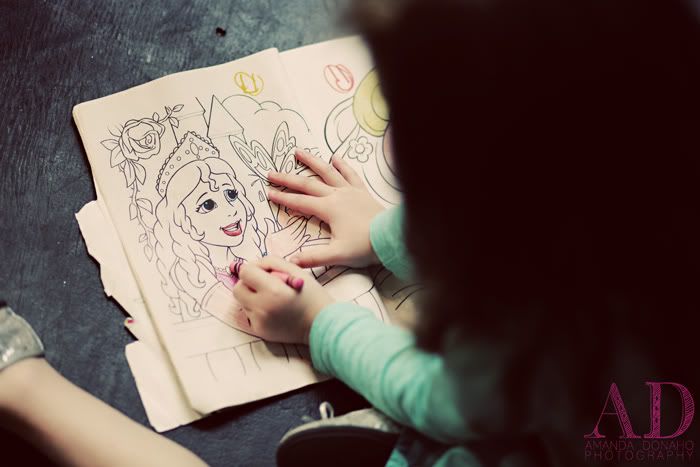 Speaking of flower girls, I found another one later on like this.... (
Sidenote
: She found this & started playing all on her own... She's 2, adorable, and has amazing
musicians
for parents, so no doubt this picture is just speaking to her future :)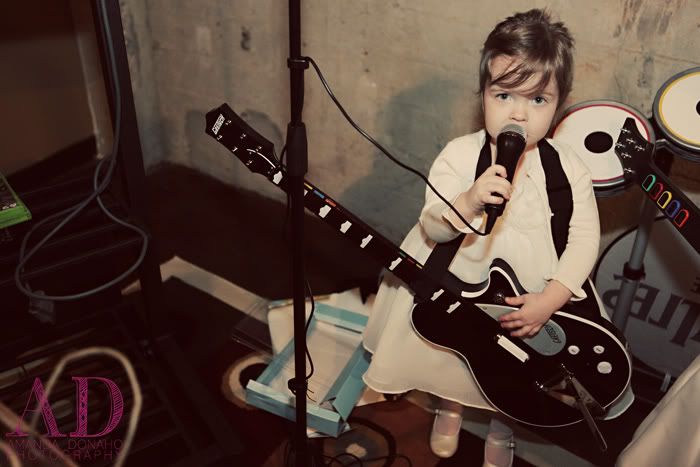 Deeann, you were a breathtaking bride. The
epitome
of natural beauty.
Loyd & his groomsmen were such a blast... This photo was (almost)
completely
unprompted. They're hilarious.
Vintage. Handmade. Unique. That was the theme surrounding this wedding.... and the details were perfect.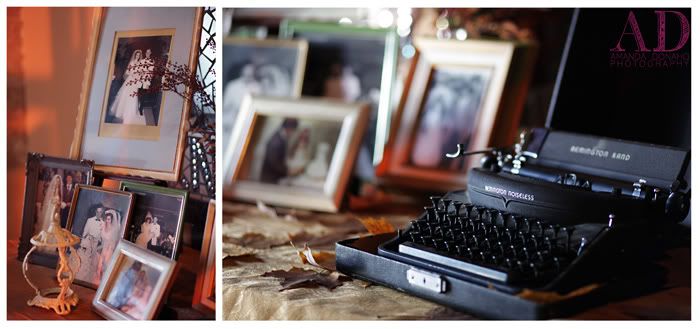 Guests could "sign/type in" at the typewriter above, and then leave notes to the couple below:
All of the old doors, windows,
lanterns
, tree branches, and candles gave such a romantic feel.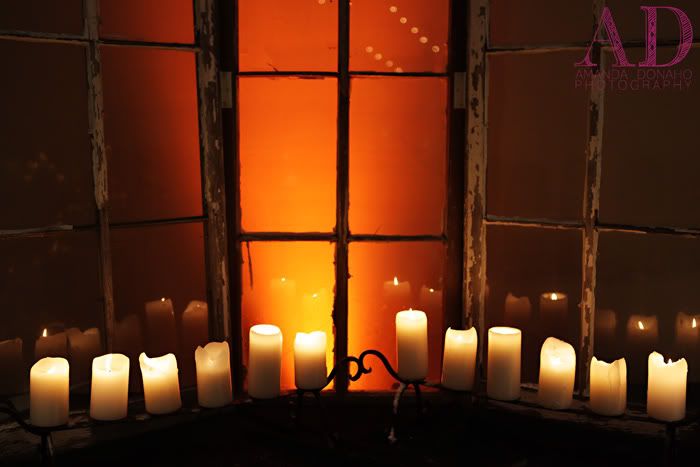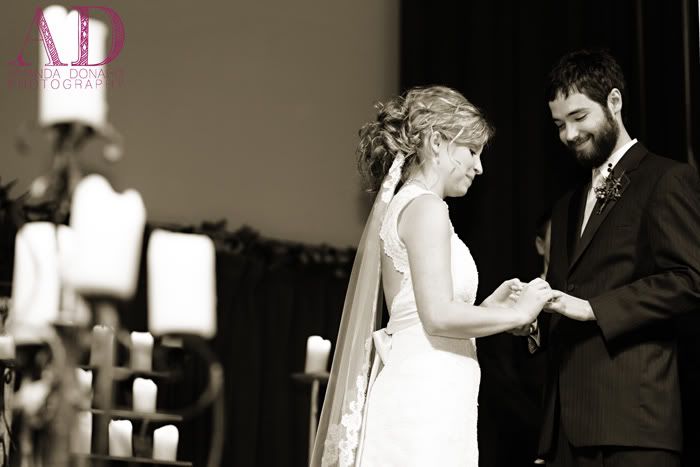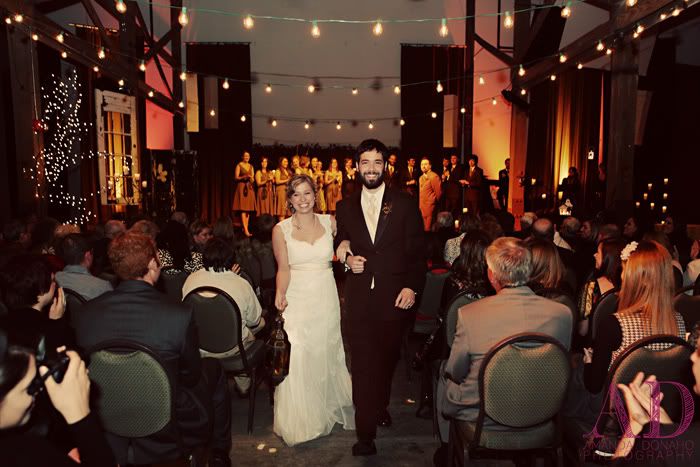 I followed them as they walked out of the sanctuary to catch this next shot (when "no one" was looking :)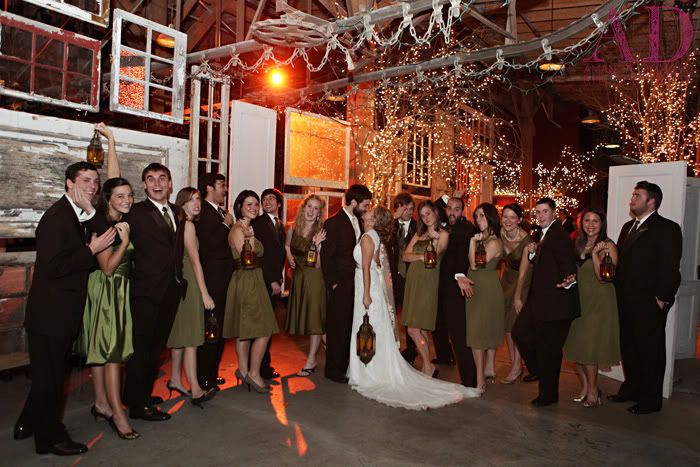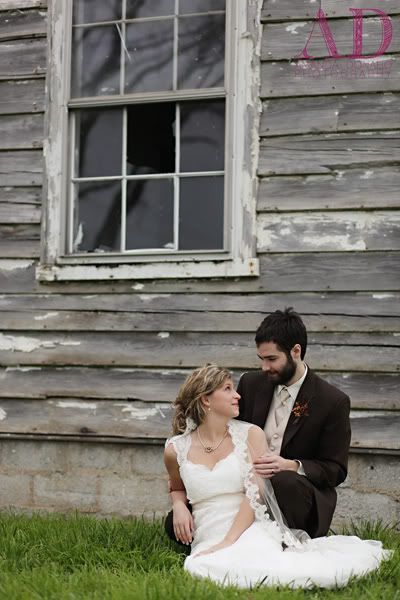 These next two are some of my all-time favorites...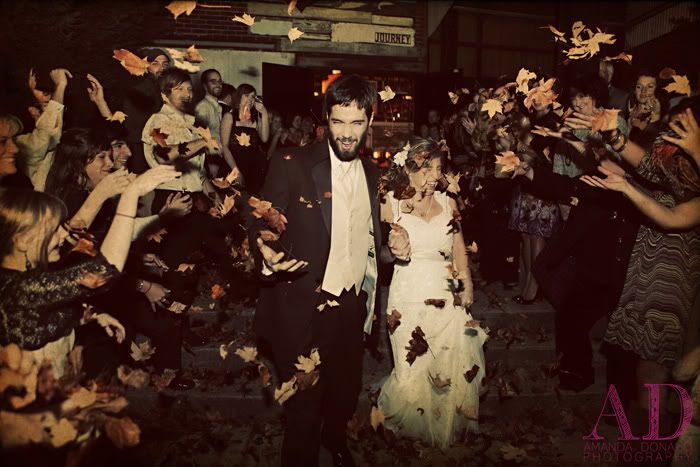 Deeann & Loyd.... I am SO glad you applied for the wedding photography giveaway and know I made the right decision in choosing you. I wish you both all of the best as you move on to exciting changes in the "dirty south" :) Keep in touch! - If you're ever on tour in Cincinnati,
holla
!