Laughter.
It's one of my favorite things to photograph. People having a good time. Enjoying themselves. Enjoying each other. Enjoying life.
I had 3 shoots last weekend, and all 3 featured gals with the most beautiful smiles. Darci is first up. She & Andrew have been sweethearts for many many years, and first met in the 5th grade. All of these years later, she still giggles like a school girl around him. That's love.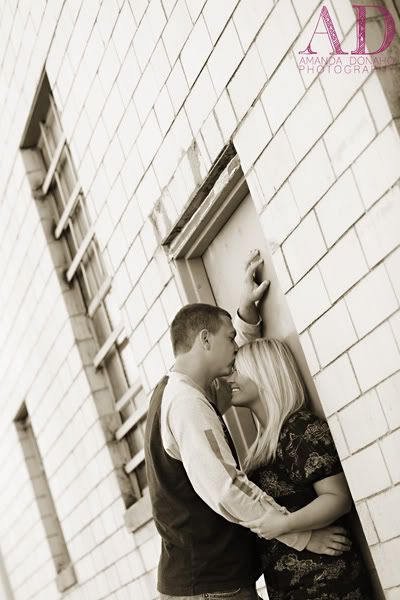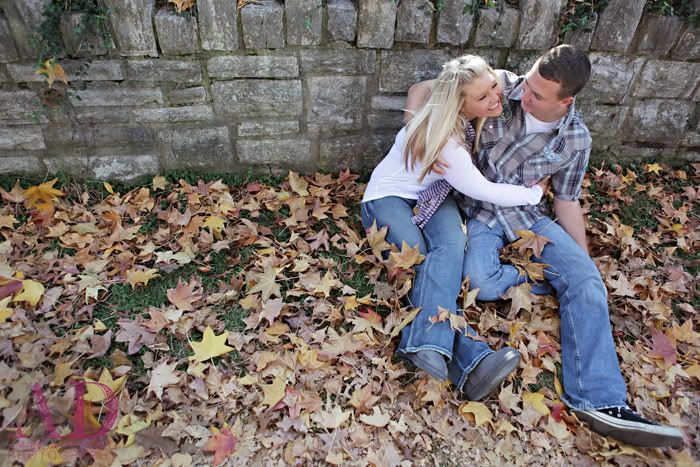 Check back for 2 more blogs before Friday!