This time of year, I end up doing much more family shoots than normal with folks gearing up for Christmas. It's always a guessing game when you walk into a kid photo shoot, as each child is SOOO different. Mary & AJ were just adorable. They have the most stunning big beautiful eyes & look like little porcelain dolls. They're also VERY fast. And they like to run in opposite directions. :) Good thing their mom didn't mind me doing a little bribery... I hope they didn't eat ALL the chocolate when they got home, Yvonne! :) Sorry! :)
Anyways, they're just adorable. See for yourself.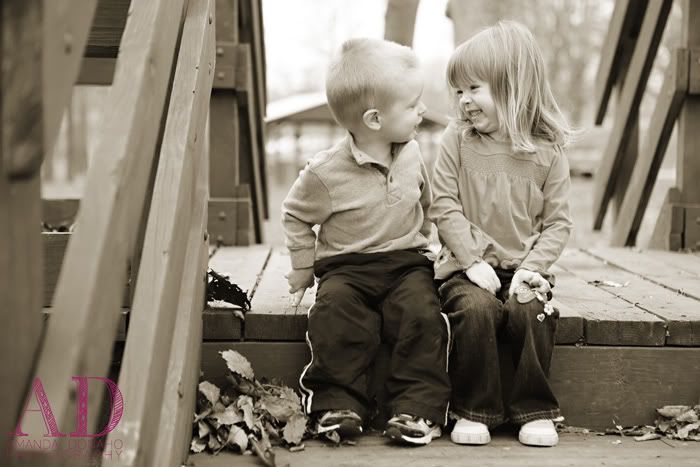 Big sister sitting pretty....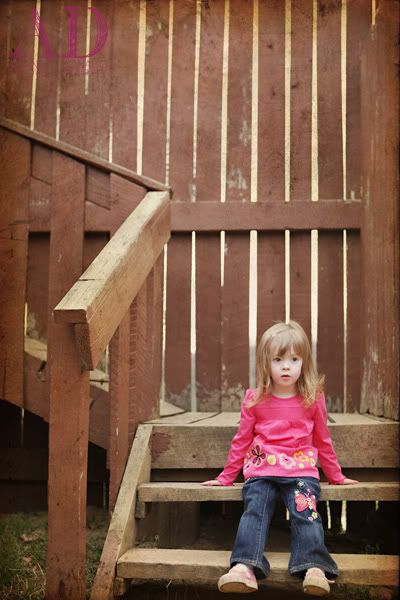 ...and little brother playing in the dirt :)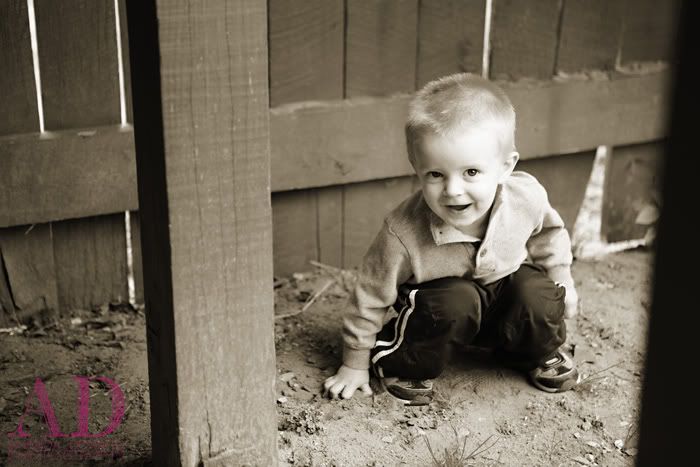 This last one doesn't go with our "natural" feeling theme here at all, but it's so stinking cute I had to share anyways....