I mentioned in my last post that I had a weekend full of great laughter... Continuing on with that is the beautiful Ariana.
I had SUCH a great time cruising around with Ariana during this session and getting to know about her. She is the kind of girl that I know I would have hung out with in high school. She spends a large amount of her time volunteering and giving back to her community and is wise beyond her years.
On to the sneak peek!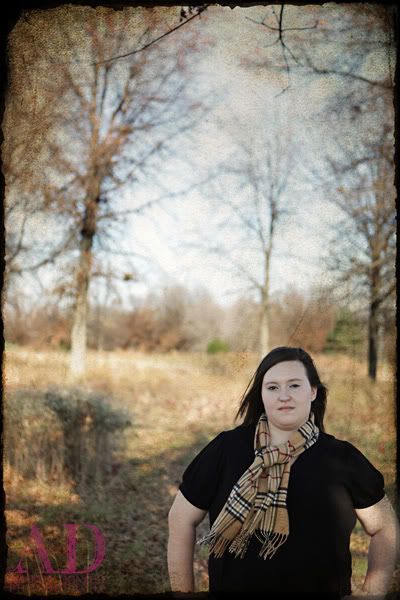 We also did a few shots in Borders.... Ariana has a love for music & reading, so it was the perfect spot to capture a few more shots!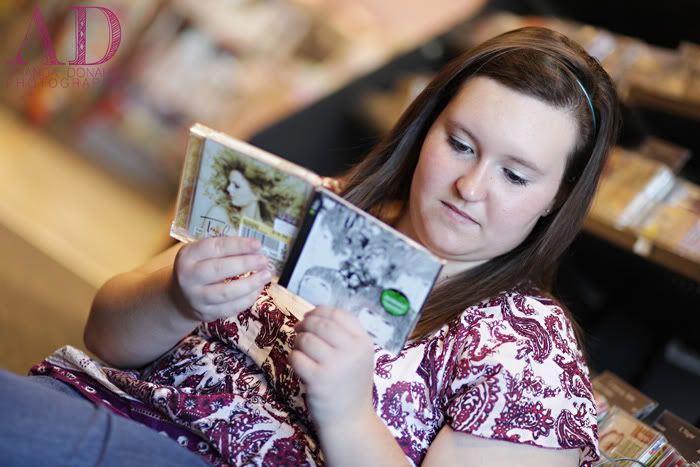 Congrats, Ariana! I know you have a great future ahead of you!