2 posts in one day... again! Yes!
Jessica & Eric are adorable. Even during this cold early morning 8am session, they were having a great time together. And I loved Jessica's orange coat. That's always important. :)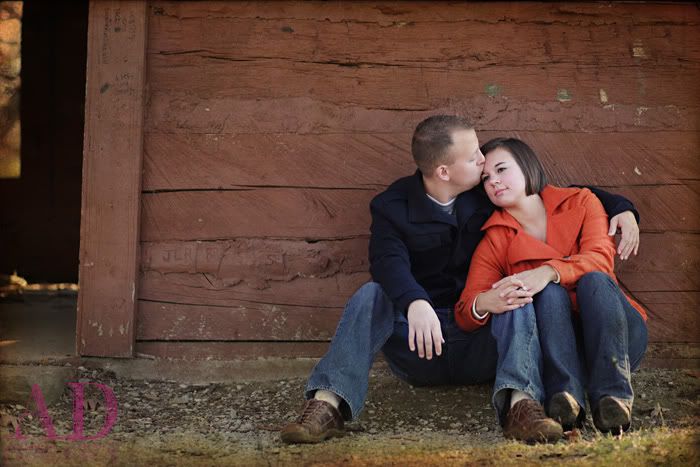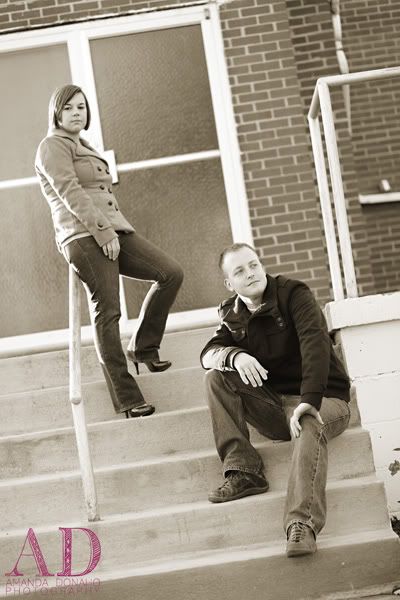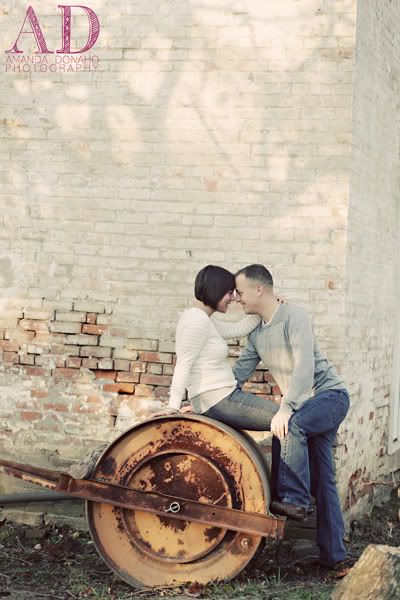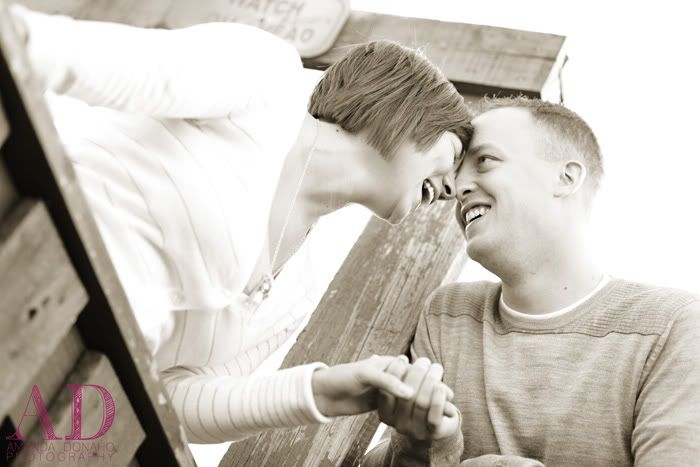 Jessica has THE most beautiful brown eyes ever. The color is just GORGEOUS!