I had hoped to have this blog up a few days earlier, but as we are now smack-dab in the middle of wedding season, things are taking longer to get to than normal.... So thanks for your patience! :)
Mailynn & Jeff are an absolutely awesome couple that I first met last year when they were doing their wedding planning. I fell in love with their personalities during their engagement session & knew that their wedding day would be FUN... and it was just that! Their sweet, laid-back personalities made this day a joy to shoot!
Mailynn had TWO dresses... (yes, I'm insanely jealous :)... Here's dress #1... You'll see the other in a minute :)
If you're wondering if that is a TIRE that I have their rings on, you're exactly right. They love the outdoors, and especially love their quad (which they even brought along with them!) so I couldn't pass up getting a ring shot that really represented what they love to do... together.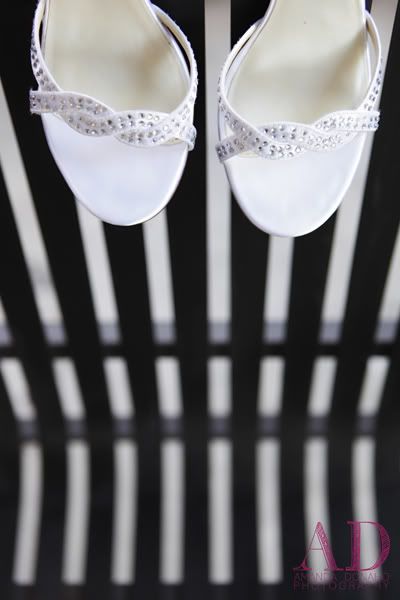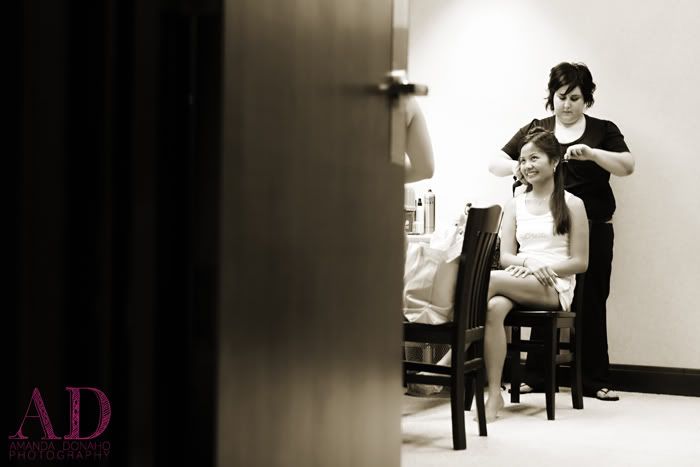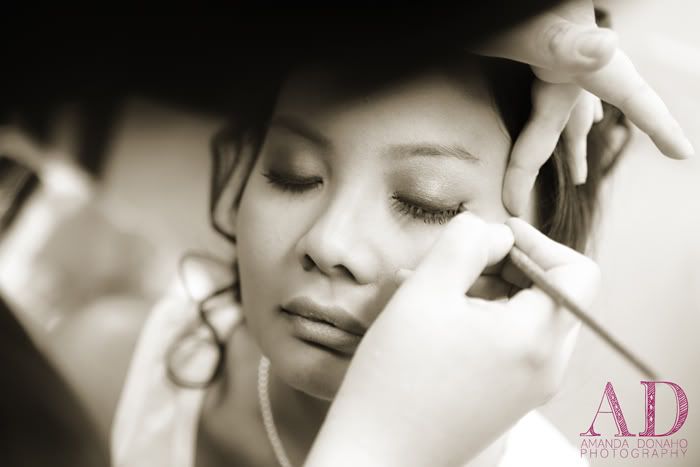 Mailynn's mom helping her into dress #2!.... Mailynn wore a traditional Vietnamese wedding dress for a few family photos before the wedding, and for a portion of the reception.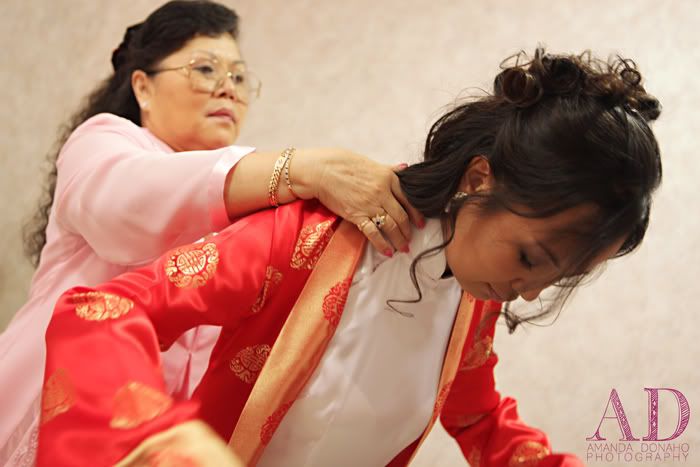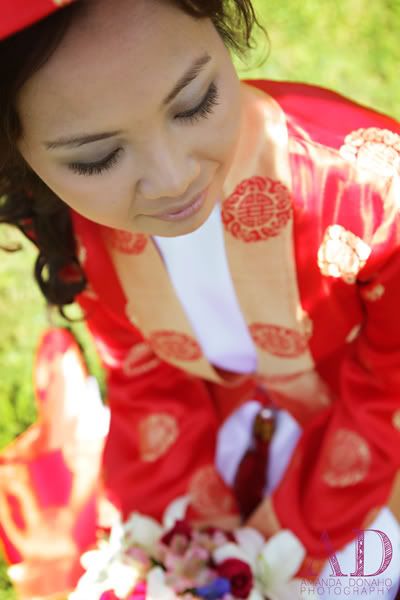 Meanwhile... Jeff & his groomsmen were workin' it out....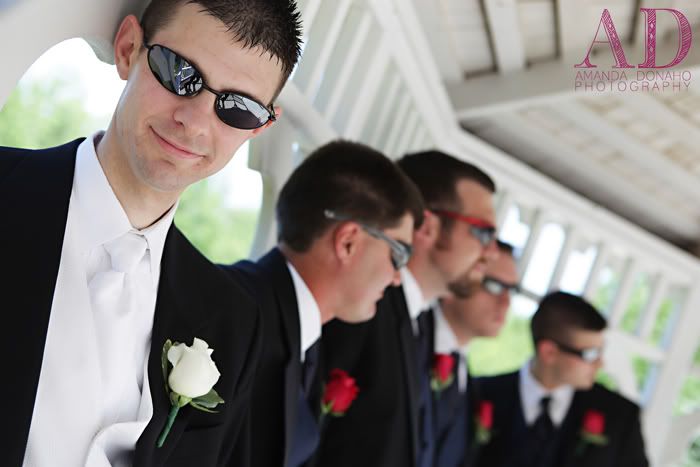 Mailynn was so awesome with her many wardrobe changes...
They decided to see each other before the ceremony to allow them to go directly into the reception after the ceremony was over. Whenever couples choose this option, I always suggest they still do something fun for their "first-look." Here's Mailynn coming up behind Jeff for the first time in her dress....
I love this next one because it's totally Jeff & Mailynn. They love to laugh & enjoy life... and this shows it. :)
I couldn't stop talking during this next shot. Whenever I won't shut up with the "Oh girl..." "Don't move" "Perfect" "Wooooowww!"... Then you know it's going to be a good one. :)
The ceremony & reception were held at
Lake Lyndsay
in Hamilton, Ohio. They were a little worried about the forecast, as it had called for some rain, but it was perfect! I keep telling my outdoor ceremony brides that I'm a good luck charm on no rain weddings, and so far it's been accurate!
How much I love this next shot.... Let me count thee ways....
Sunflare... check
Smiling bride... check
Perfect timing with the Best Man pulling out the ring box... check.

Congrats, guys!! Thank you for having me along for the ride!

PS, see the post underneath this one for an extra shot from their wedding day!