Saturday afternoon I headed over to the
Cincinnati Hilton
to meet up with Kathleen & her bridesmaids as they prepped for her big night. She was relaxed, excited & totally enjoying the absolutely beautiful day.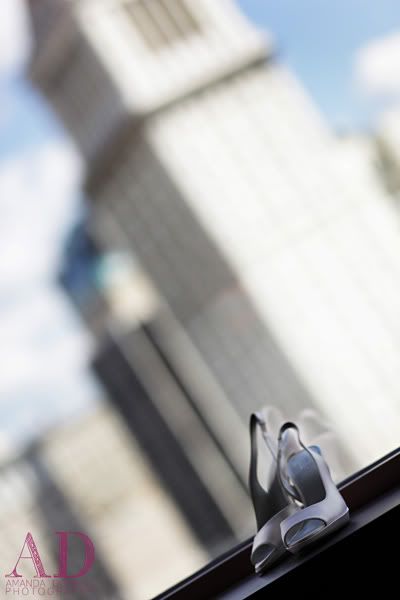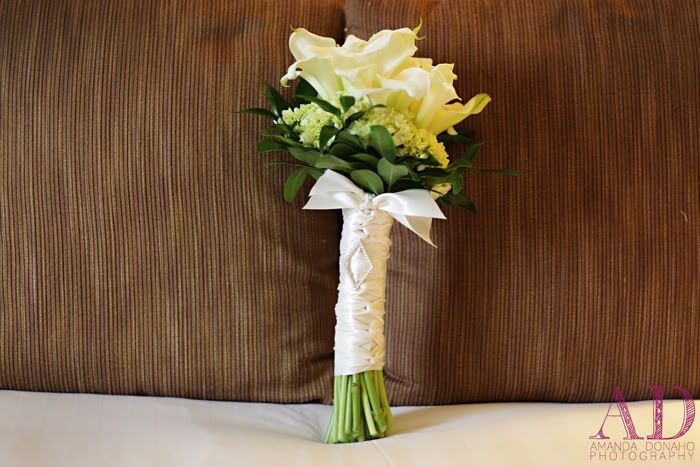 Kathleen had the perfect view of the city from her suite windows as her mom helped her get dressed.
Prepare yourself for a ton of Kathleen photos.... Can you blame me, she's gorgeous! I LOVED working with you, girl. You're a beautiful person inside & out!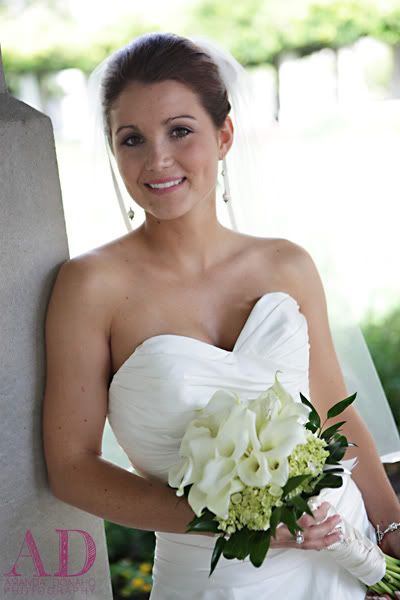 Vintage glam anyone?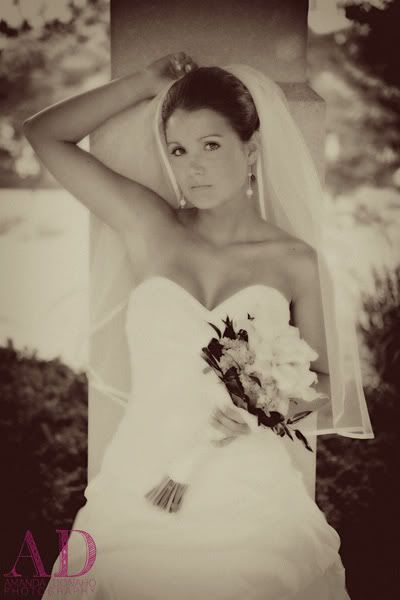 Next, I headed over to meet up with Luke & his groomsmen for a few shots at his Dad's house.
I don't think I even need to say it, but I will. Stud. :)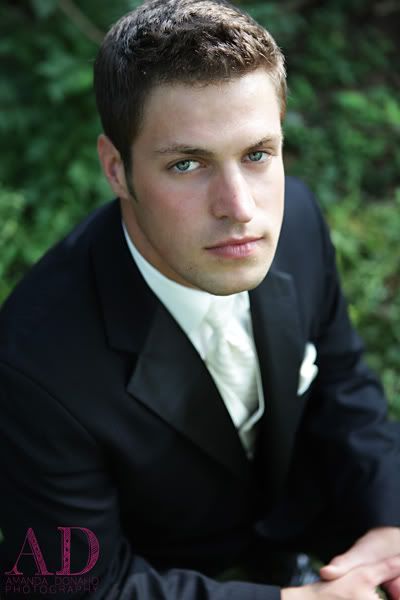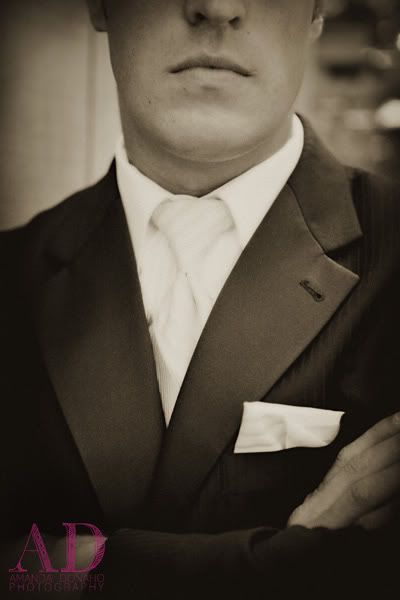 Their ceremony was held at
Saint Thomas More Church
in Cincinnati.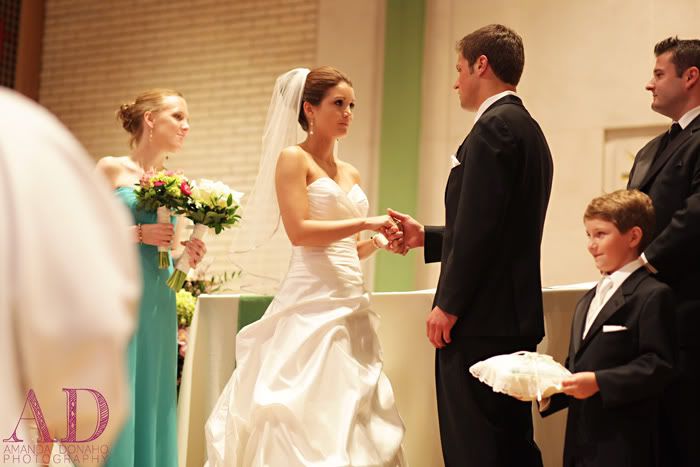 After the ceremony, we piled into a party bus and headed to Covington their portraits. It was almost totally dark outside when we arrived at the river, but we snagged a few shots of the beautiful sky before it turned to black.
The bridal party... Thanks for rockin' it out for me all day, guys!
Guys, do me a favor and blow this next one up into a huge canvas & hang in on the wall in your new place. Seriously.
Being totally dark allowed for some fun moody shots working with the ambient lighting around us.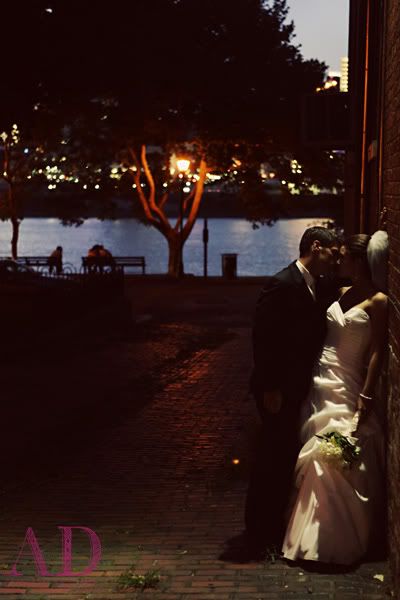 Next up, their reception, which was held at
The Covington Madison
.
The band,
Laika
, did an awesome job of keeping the party going all night!
Congrats again, to you both! xoxo!