Here is a quick sneak peek from Abby & Chris's downtown Cincy engagement session from this week! Can someone please tell me if I have a sign somewhere on my site that says "Gorgeous couples, please pick me?" Honesty. This is getting out of control.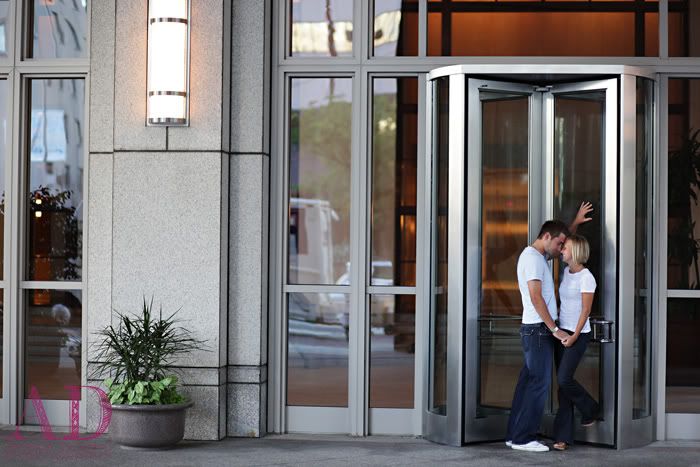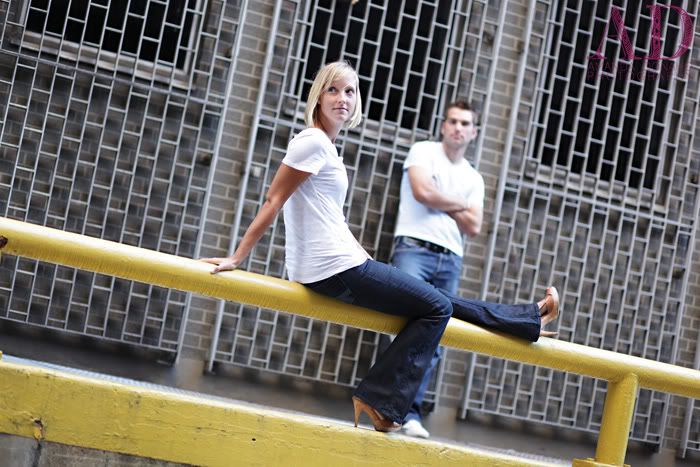 Um... Hot.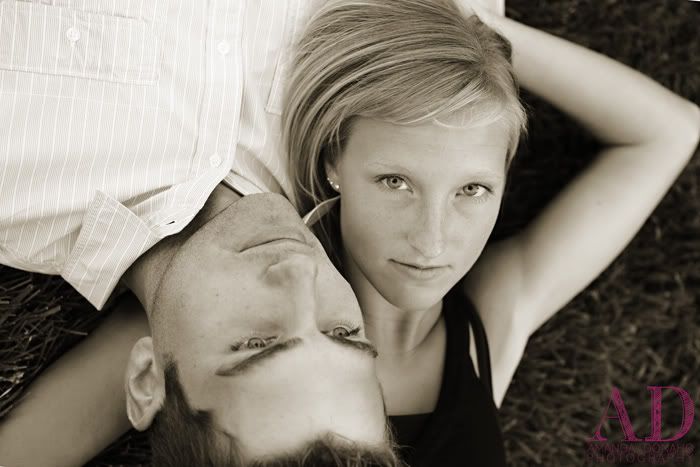 And one more in honor of those of you who are laying around today watching the beginning of college football season... ALL. DAY. LONG. (Thank you, God, that I have a wedding today and won't have to listen to my dear husband cheering and screaming from the basement all day.)
Abby & Chris - Thanks again for sacrificing your bodies to the mosquitos for the sake of photography :) It was worth it!