Last Saturday I drove... and drove... and drove... and ended up in Vevay, Indiana. :) Vevay is a little town along the river in Indiana that's just a little over an hour away from Cincinnati. I went there a few times as a kid geode hunting (google it.) but it's been years since I've graced Vevay with my presence. It was a bit of a drive, but it was a gorgeous one! I took lots of back roads and had fun cruising the country roads enjoying the beautiful weather. Sam & Stacey celebrated their wedding day at the
Ogle Haus
. I'm not sure how they had such a sweet setup, but they literally had this entire hotel for themselves. All of their guests could stay there, their ceremony & reception was there... It was pretty awesome.
Let's get to the photos, shall we?
I love when grooms sport a little of their personal style on their wedding day, so was I stoked to see Sam in his DC shoes.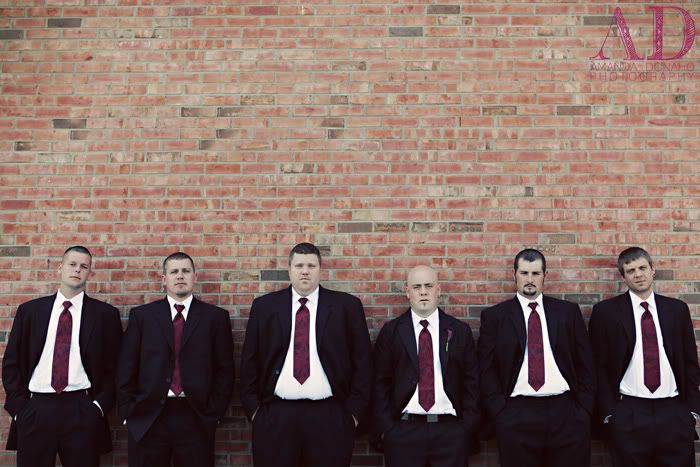 After spending a few minutes with the guys, I headed up to check on the ladies & capture Stacey getting into her beautiful wedding gown.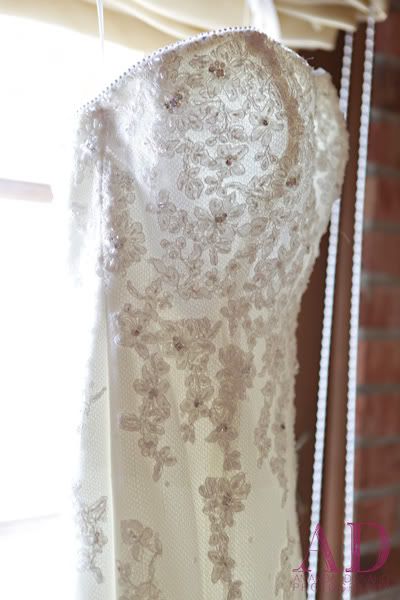 Loving this special moment with Stacey & her mom...
The AMAZING Becky, of
McCabe's Greenhouse
, supplied the bouquets & centerpieces. I say it to every bride I meet, and I'll say it again. Call her. Now.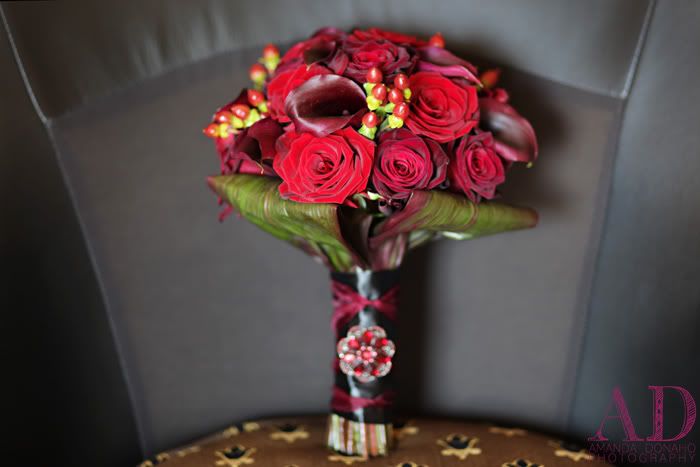 I knew the moment I met Stacey that she'd be a stunning bride. I love it when I'm right.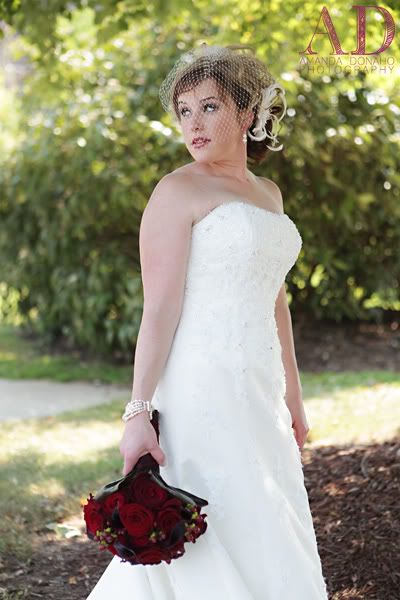 Stacey and Sam are such a laid back, fun loving couple. I love this shot because it really depicts their relationship.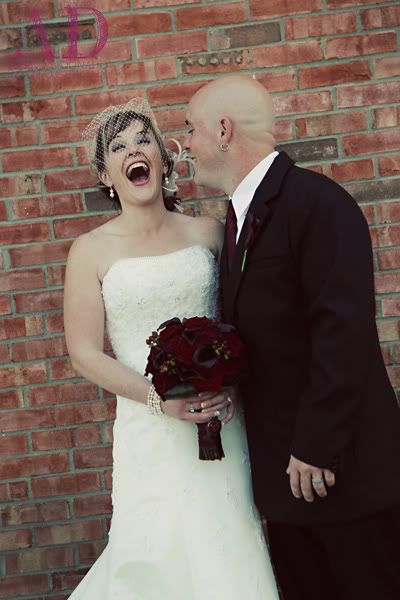 Work it out, girl.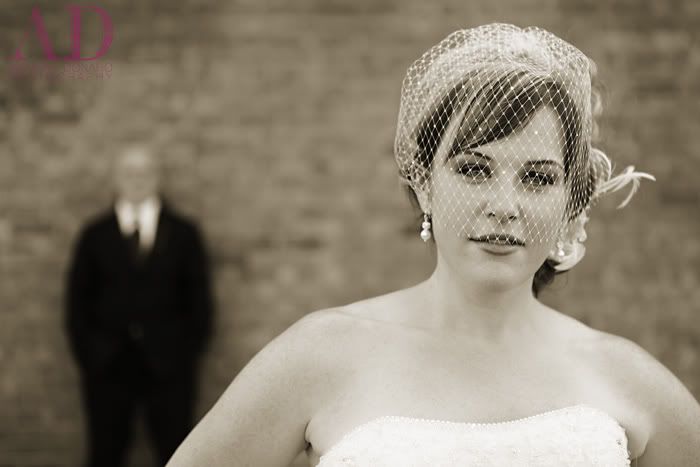 Their reception was a blast, and as per usual, I spent dinner time taking detail shots.... New favorite ring shot? Possibly.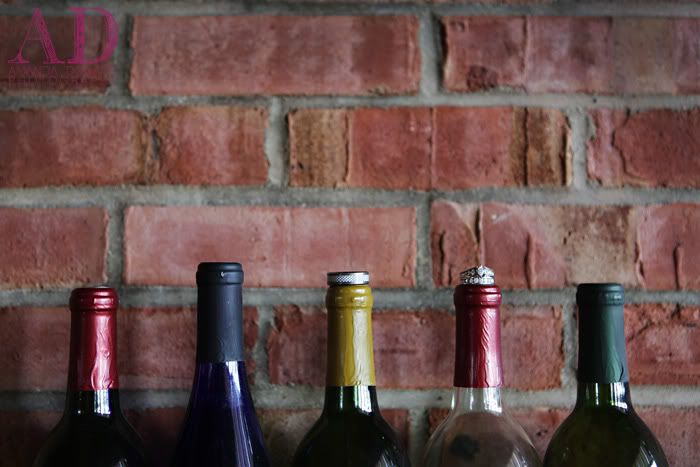 This is Stacey's beautiful little girl, Lily.... My heart is happy looking at this shot.