A few days ago I spent a few hours with soon-to-be newlyweds, Lindsay & Andy. They're tying the knot next weekend but wanted to squeeze in an engagement session before the big day. I always recommend e-sessions because it's a great way to get to know each other & get comfortable with my lens in your face :o) Okay, so I try to not get TOO in your face :o)
I would also like to add that I do NOT profile my clients before hand to make sure that they're beautiful... Seriously, I'm just blessed to have great looking clients that make my life easy! :o) Thanks for the fun afternoon guys, and see you next week! Hooray!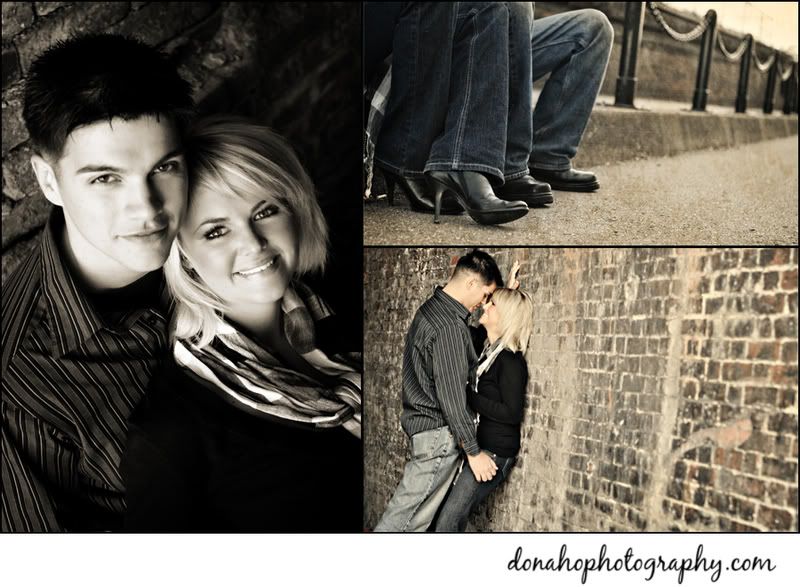 Shout-out to Steamboat Bagels in Newport for letting us use their uber-cool shop for the following shots.... Plus yesterdays post with the awesome blue door was taken on their front steps! What a beautiful building!
*Photographers.... Check out
www.mcpactions.com
for some fun blog-boards like these to make your blogging life easier!