Rachel & Ben have a special place in my heart.... I have been their photographer through their engagement session, wedding day, family photos and now, their maternity session. It is such a cool thing to be able to capture so many amazing moments in one family's life. I hope to have many more sessions with them & am so blessed that they've come to me over & over. I love you guys!
We both used to live in Oklahoma, but we've both since moved! So, Rachel & Ben drove up from Nashville, TN for their session... and I'm so glad they made the trek!
Here's just a few from our time together.... Rachel looks AMAZING. Seriously. It's ridiculous!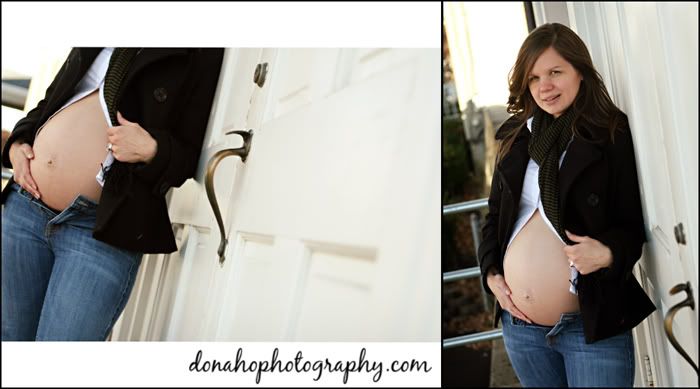 We had dinner with the parents-to-be and then before they headed back to Nashville, I pulled Rachel out into the cold one last time for a funky head-light shot in the dark.... I love it!