I've known the L family for many years & was so excited when Rachel contacted me about doing some photos of all of the L kids as a Christmas gift for their parents..... mostly because it has been YEARS since I've seen any of them! Despite the frigid temperatures, I had so much fun catching up with all of them & absolutely LOVED the way the snowy weather complimented these photos! This family has a special place in my heart, and I'm so glad I got to help bring some joy to their Christmas morning when their mom opened her gift!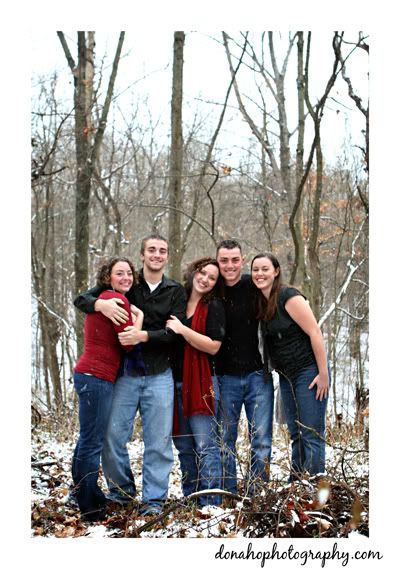 Honeslty, how so many beautiful people got stuck in the same family is beyond me! Seriously!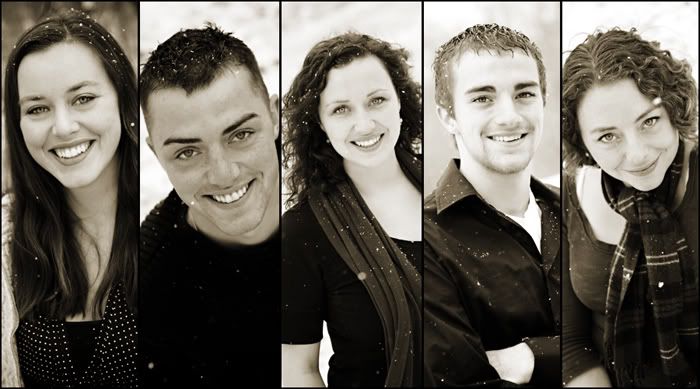 ...and a couple of the lovebirds for good measure :o)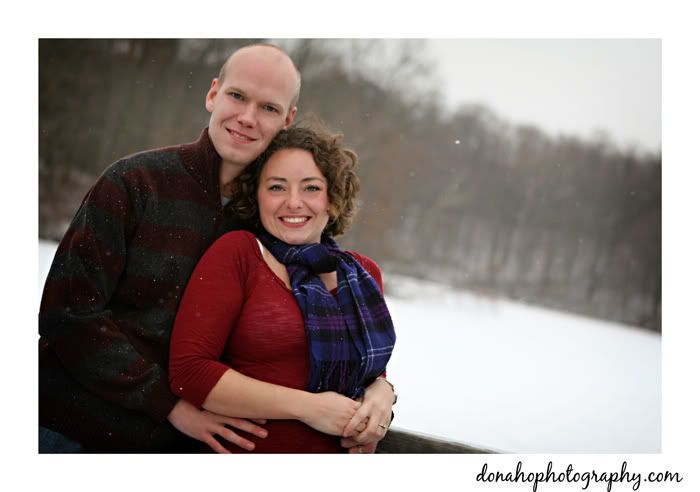 ....Stay tuned this week for a sneek peak of Saturdays wedding! Hope everyone had an awesome holiday!