Life has been so busy with weddings, that I haven't shot near as many senior sessions as I'd like to. Seniors are always fun to shoot because they're up for anything & don't mind that I'm crazy. :) ...or if they do mind, at least they don't tell me & just do as I say. :)
Anyways, this last weekend I drove out to southeast Indiana to Christopher's home to photograph his senior photos. His family lives on over 130 acres and has an amazing view. It was SO gorgeous with so many great places to shoot!
Christopher graduated from the same high school that I graduated from "coughninecough" years ago.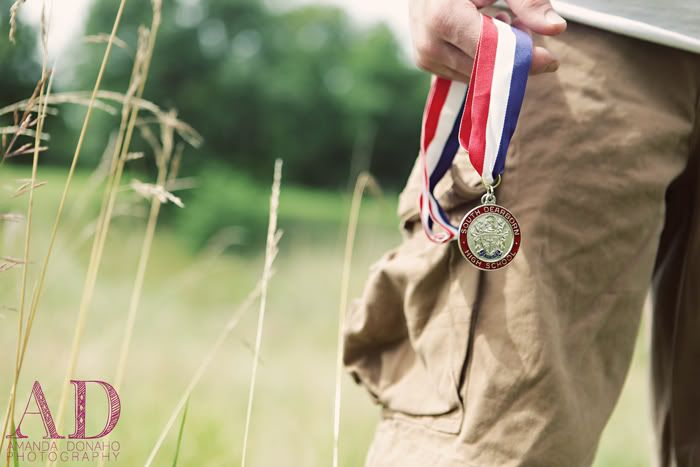 Christopher's mom, Pat, asked if I could take a few family shots while I was there too..... I love this one because Pat has no idea she's part of it.... I love her in the distance just looking at her babies. :)

By the way, does the blond bombshell above look familiar? That's Lindsay, who's wedding I photographed last year... Christopher is her little brother! (To see Lindsay & Andy's wedding blog click
HERE)
These next couple shots are some of my favorites..... Pat knew of an old cabin nearby and asked the owner (who is restoring it) if we could shoot some there. I'm SO glad she asked... and I'm SO glad it was unlocked because the inside was even more amazing than the out! :)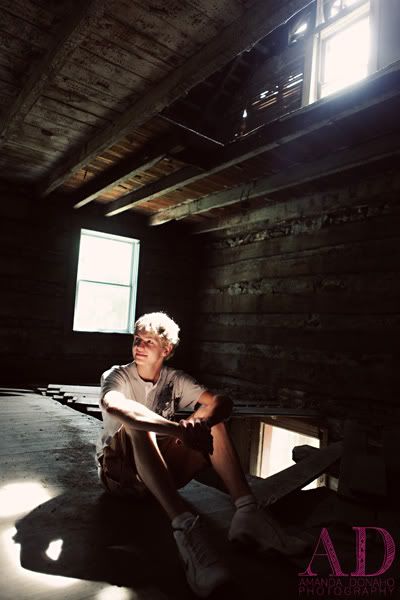 Congrats on your graduation, Christopher!