Thursday I boarded a plane to Chicago, rented a car upon my arrival, and drove north to Lake Geneva, Wisconsin. I felt like I was in a bit of a time warp, as I did the same thing this time last year. Two years ago, I photographed Rachel & Ben's wedding in Tulsa, OK... Rachel's maid of honor was her cousin, Heather... Heather then got engaged to her beau, JP & they asked me to travel to Kenosha, WI to shoot their wedding last August. Cara was one of Heather's bridesmaids, and after that wedding, she asked me to come back to WI this year for her wedding! Are you confused yet?! :) I had SO much fun at this wedding... seeing familiar faces from when I was there last year and meeting new ones. Cara & Casey's families and friends were so incredibly kind to me, and treated me as if I were just part of the gang. Thank you all so very much for making my time in WI so memorable!
On to the photos!
I stayed at the same resort as Cara, her family & friends, so it was REALLY nice to stroll down to her room in comfy clothes & flip flops to shoot the morning events. I walked in to find Cara & some of her nieces curled up in bed together checking out the resort they'd booked for their honeymoon online.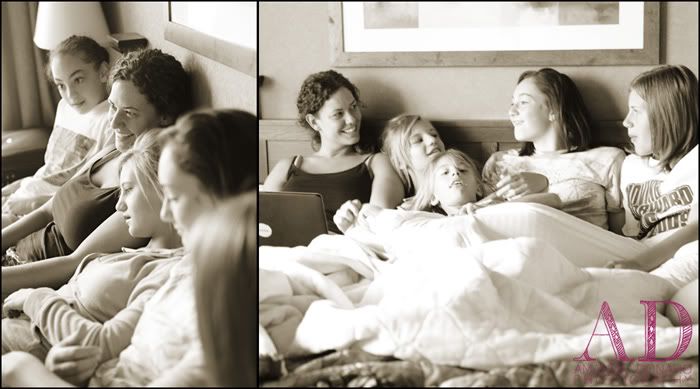 All of the girls had their nails done there in the suite...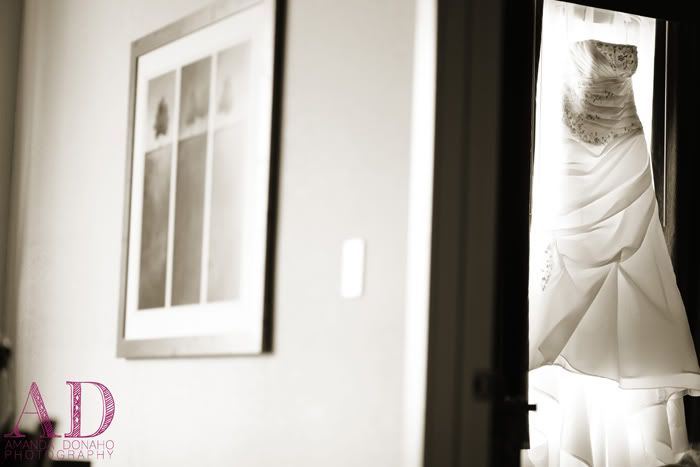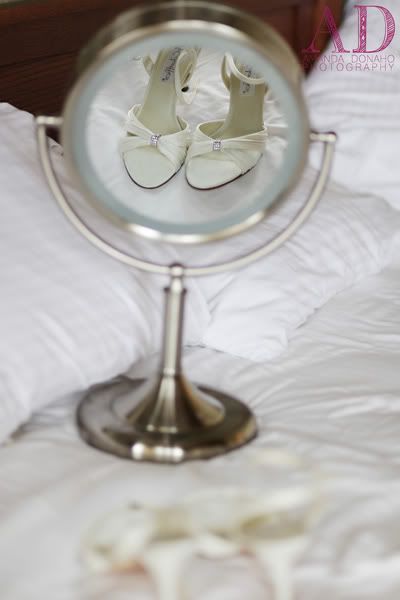 I'm sure this belongs to one of Cara's nieces, but when I saw it laying on one of the tables in their suite, I couldn't resist taking a quick shot of it... It was all to appropriate for a wedding day... :)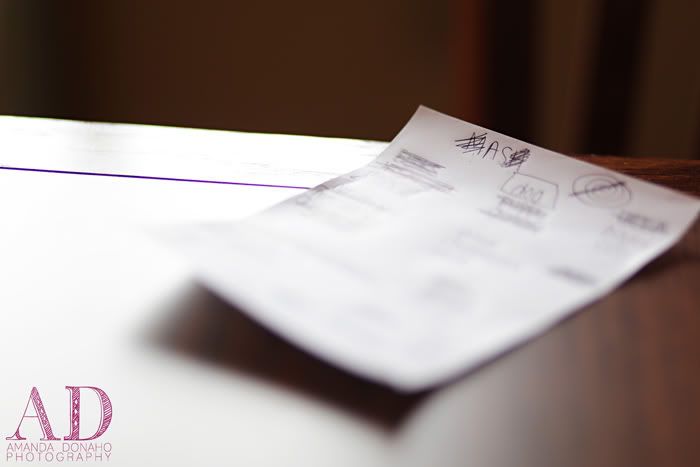 All throughout the day, I would glance over at Cara & just think "man, she is soooo pretty!" - Cara, you were a stunning bride.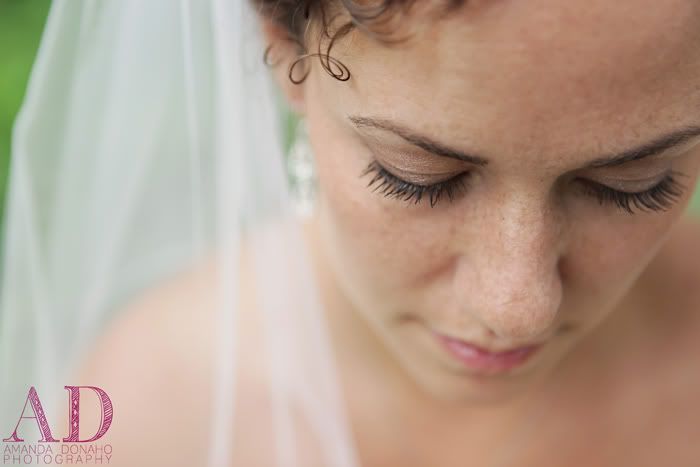 My Wisconsin brides! Woot, woot! :) You can click
HERE
to see the blog from Heather & JP's wedding last year... Love you, girls!
Fabulous. These girls are just fabulous.
I should mention that it was sprinkling outside just the tiniest bit during the above shots... Then I drove over to the
Geneva National Golf Course
to meet up with the guys & do their shots. As soon as I jumped in my car, the heavens opened & the rain began to pour. Yikes. Their wedding was scheduled to be held outside at the golf course, but had to be moved under their cocktail hour tent due to the weather. It was still absolutely gorgeous & God gave us about 40 minutes after the ceremony of clear (albeit overcast) skies to get shots of the family & of the newlyweds. Thanks, God! :)
Cara's father during the giving of the bride... So precious...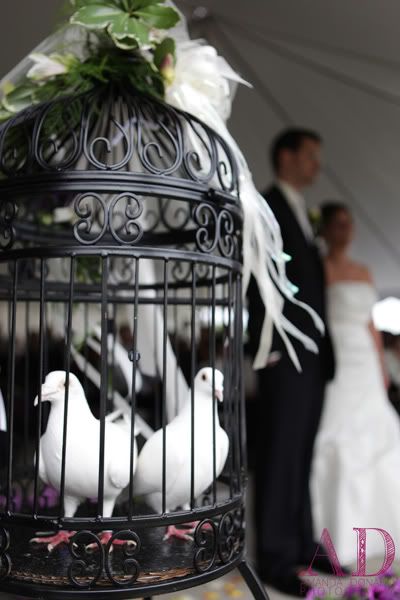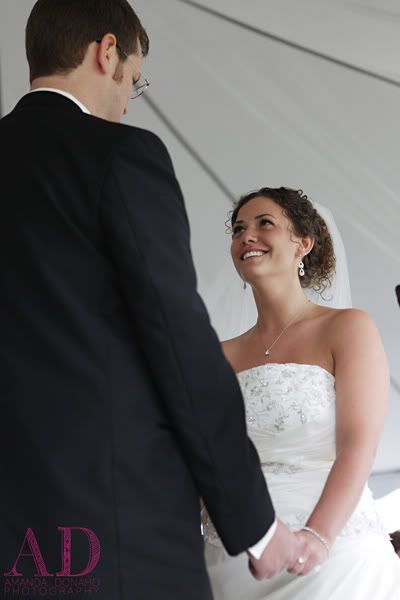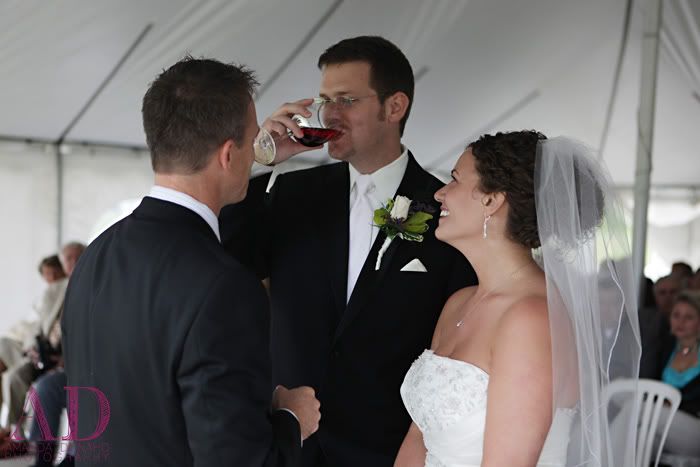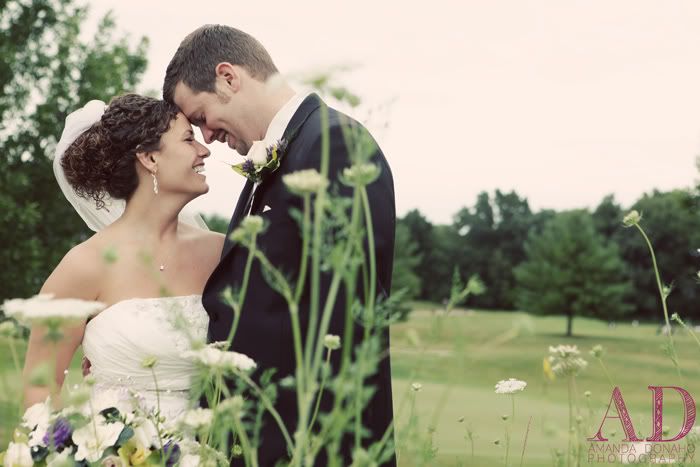 Cara, I was watching Raise the Bar the other night and realized that you look alot like an actress on there... Natalia Cigliuti... Google her :)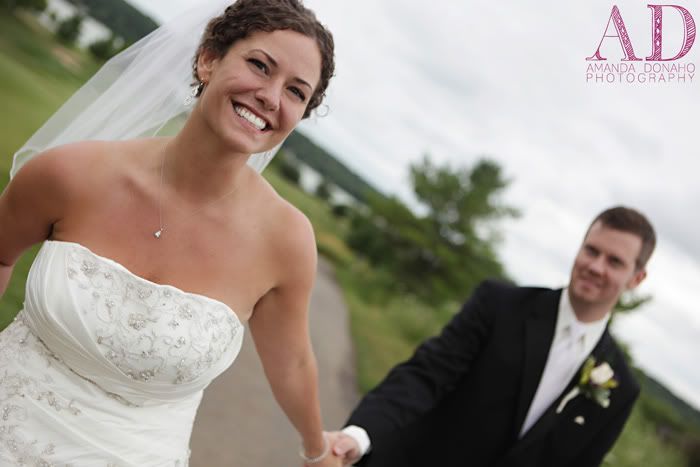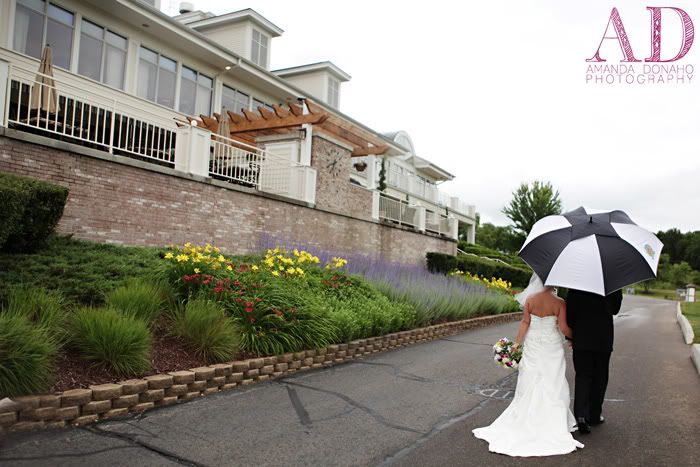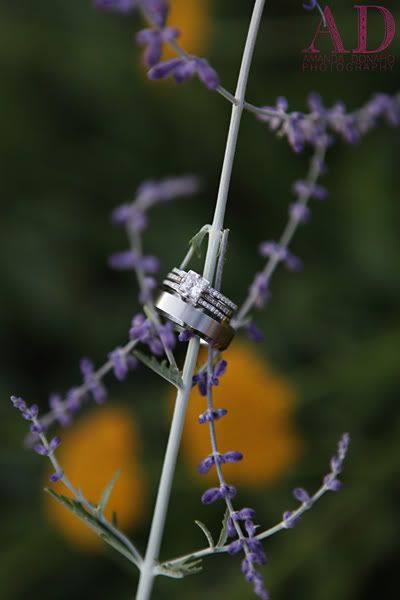 Cara & Casey's reception was a blast... So much laughing & dancing... I could post pictures for hours of fun dancing shots, but considering I've already blogged more shots than normal, I'll wrap it up. :)
C&C, your wedding reflected your love for each other so beautifully. Thank you so much for inviting me to come and for the great time. Have an amazing time in Mexico!
xoxo -
Amanda