9 years ago this month, I met Jeremey for the first time. He is an amazing guy, and for the last 9 years I've been saying "whoever Jer ends up marrying is going to be one lucky girl!" So when I heard that he had met & proposed to Michelle, I was super eager to meet her!
I traveled to Saginaw, Michigan last weekend to photograph their wedding day, see Jeremey for the first time in about alot of years, and meet Michelle for the first time. Michelle is everything I ever hoped to see in a wife for Jer... They're both such awesome people & I am so happy that I got to be there and witness the beginning of what I know will be an incredible future for this new family.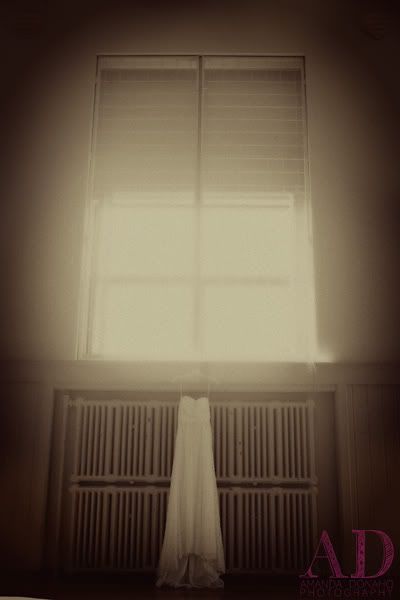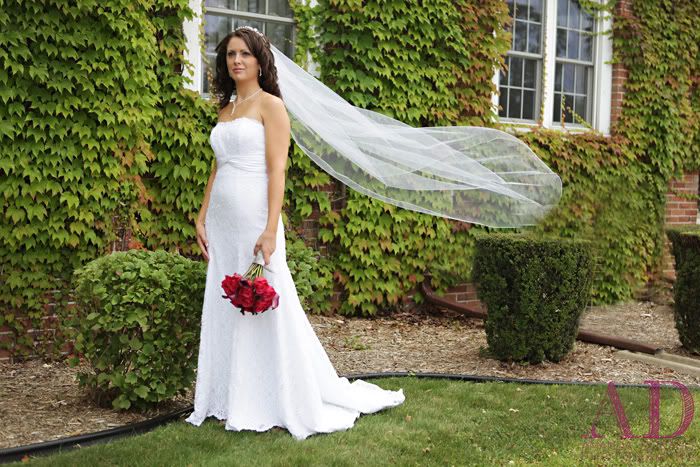 Michelle was so so so so so beautiful.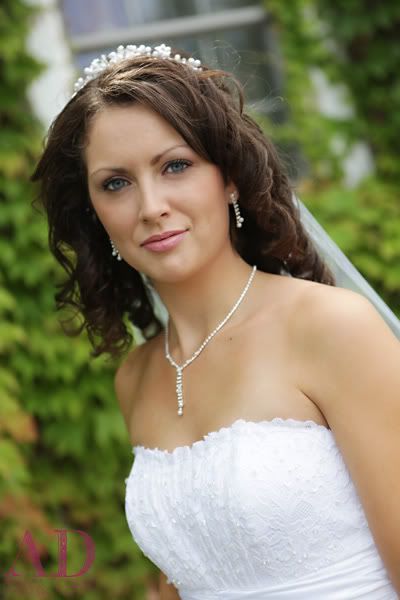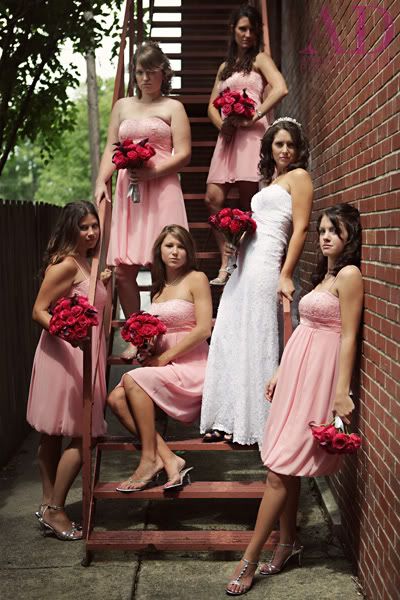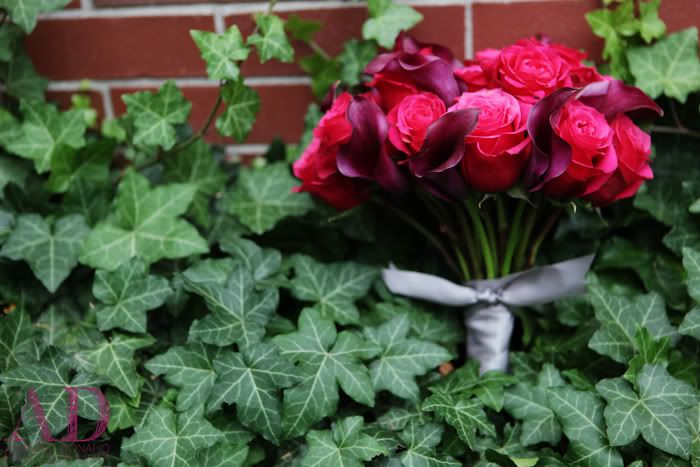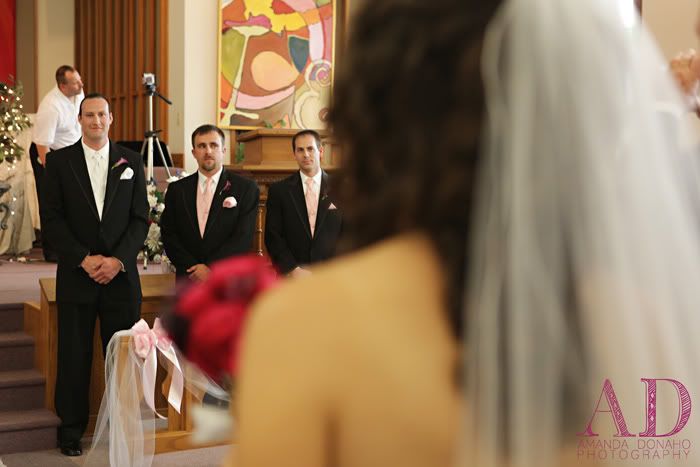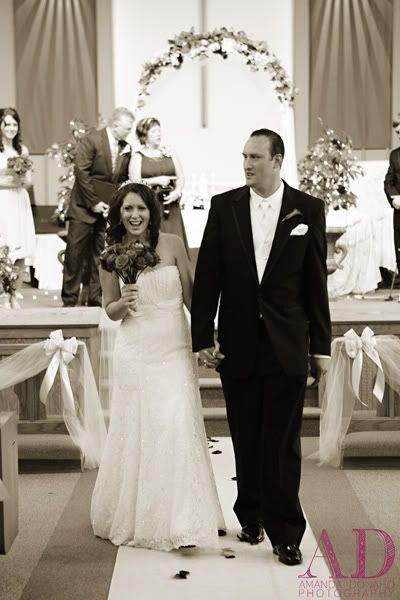 I snuck a few shots from the other room right after the ceremony was over & Michelle &Jeremy had a couple moments alone....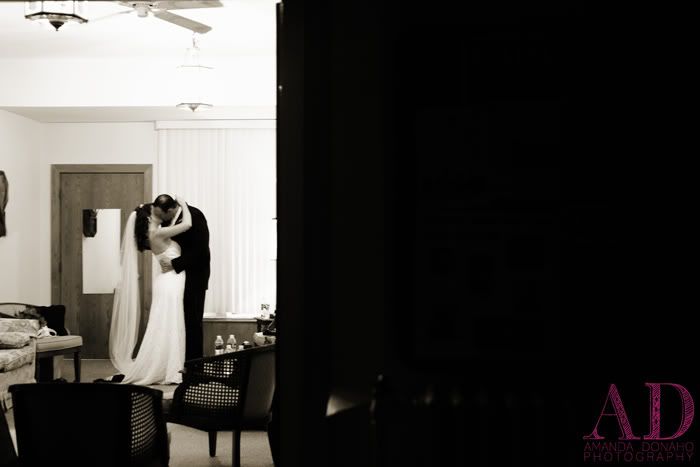 The church had a huge basketball court... and well, mix that with a fun group and a crazy photographer....
It was totally raining through all of these next few shots... Michelle was not the least bit phased by getting a little wet... Even more of a reason for me to love her! :)
Their entrance into their reception..... In a full sprint while carrying Michelle... SO much fun :)