Yesterday was overcast, cold and one of those days that makes you want to curl up with a hot cup of cocoa. I was out in the brisk weather with Kristen & Sam, having so much fun despite the cold temperatures, shooting their engagement photos. As I am looking at these photos on my computer the next day, I can't help but to feel the spirit of Christmas....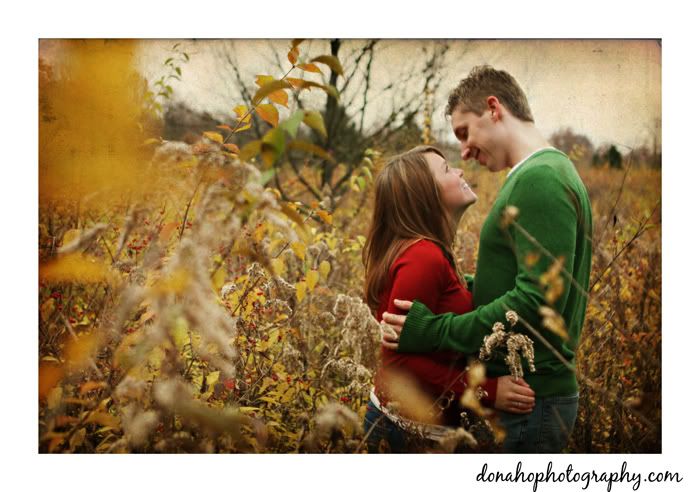 ...and what would Christmas be without sales?!
I'm now accepting bookings for Holiday photo sessions... Great for Christmas cards or gifts for family members. I will only be accepting a certain number of bookings, so please secure your spot soon. This Holiday Photo Shoot will include up to 1 hour at the location of your choice, the best images of the session edited & on a CD for you to keep and 10% off any print purchases. Normally priced at $200, enjoy this package for only $100!
Please email amanda@donahophotography.com or call 812.756.4500 to schedule your session!