Last week I cruised up to Tipp City, OH to shoot an engagement session with Kristen & Sam. It's officially cold here in Ohio & the day of their shoot happened to be REALLY cold. I mean... cold. I am in desperate need of those gloves with the fingers cut out so I can still operate my camera... what did you say they were called again, Kristen?
Anyways, they were AMAZING! Really, totally made me forget that my fingers were numb. Totally rocked it despite the weather & we had so much fun. I am so stoked to shoot their wedding next year!
Here's a little somethin'- somethin' from our afternoon together...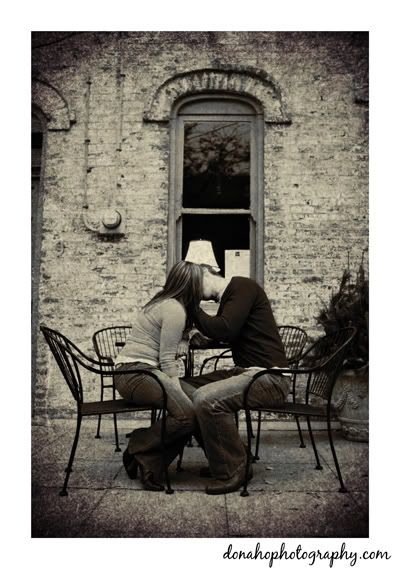 Holy gorgeousness....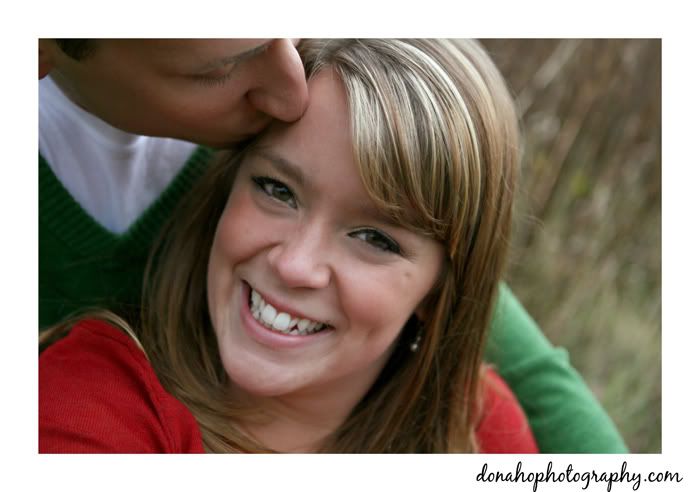 This photo makes me think of Sarah McLachlan's song "Your Love is Like Ice Cream".....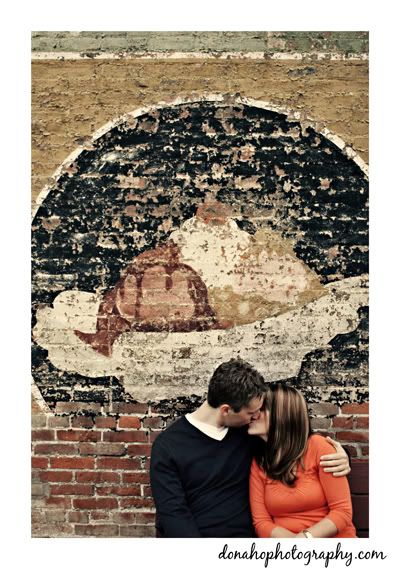 This photo is seriously one of my new all time favorites..... It took me forever to figure out why the heck Sam was covering one eye & why Kristen was laughing so hard.... :o) Seriously though, THIS is what I love about my job.... capturing couples being who they really are, which in this case is hilarious :o)