My friend Margaret, her husband Ryan & their ADORABLE boys met me in Cincinnati yesterday for a family photography session! The boys are so sweet... full of energy & always moving.... just like boys should be :o) Little Liam was sleepy when he first arrived, so I jumped on the chance to get some shots of him cuddling with his daddy...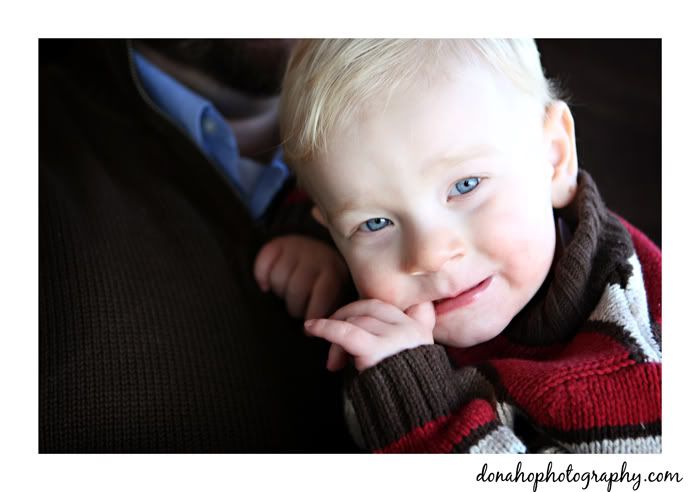 Doug was such a little ham! He did so good during our time together!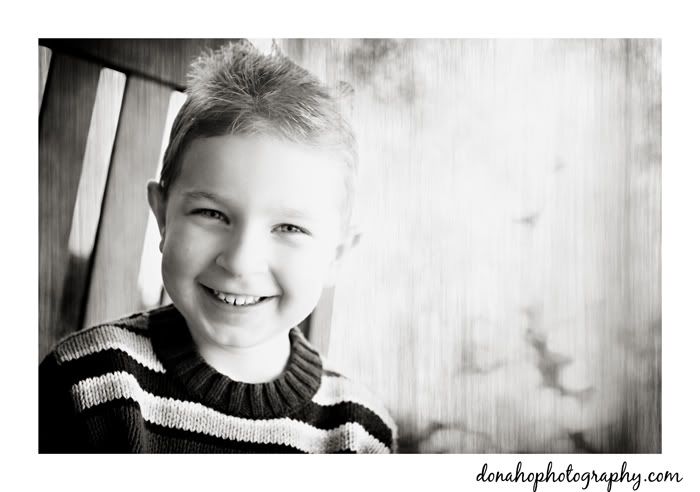 The whole family!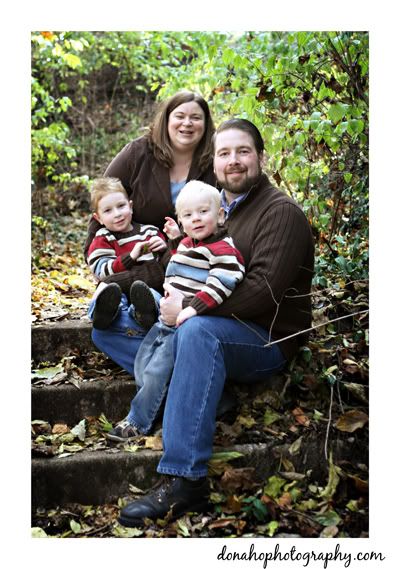 The awesome parents.... Thanks for bearing the cold with me, guys!