If there were an award for most snuggly couple, Ashley & Derrick would win it. Seriously. They were so adorable their entire shoot and incredibly easy to photograph. My favorite thing to see is a couple interacting in front of me as though I'm not there... When you forget there's a camera on you, that's when you get the best shots. Fortunately, they caught on to this concept quickly & we had a great time!
Here are a few of my favorites for their sneek peak...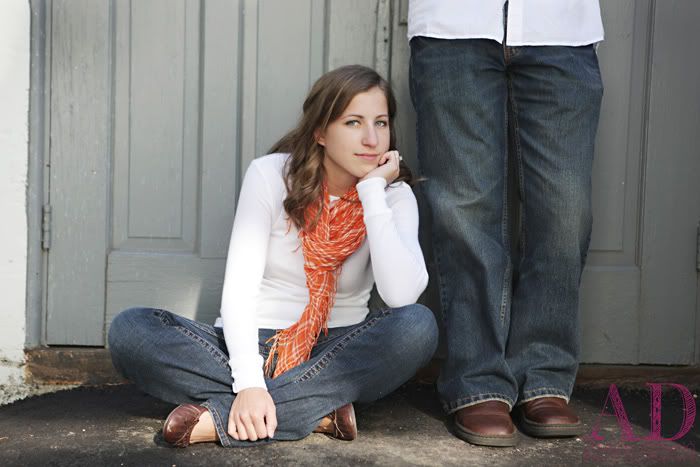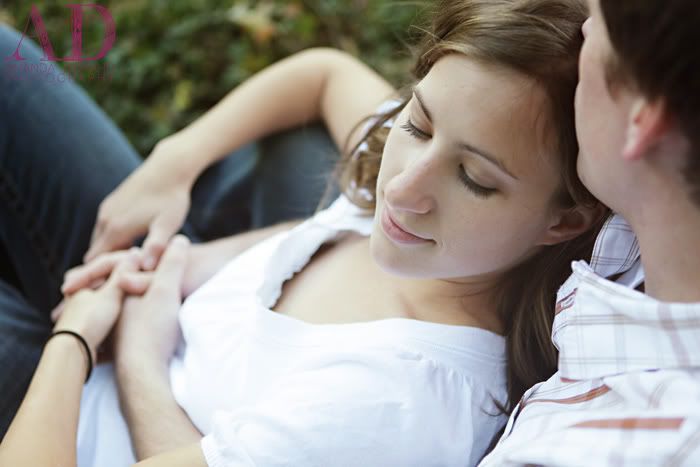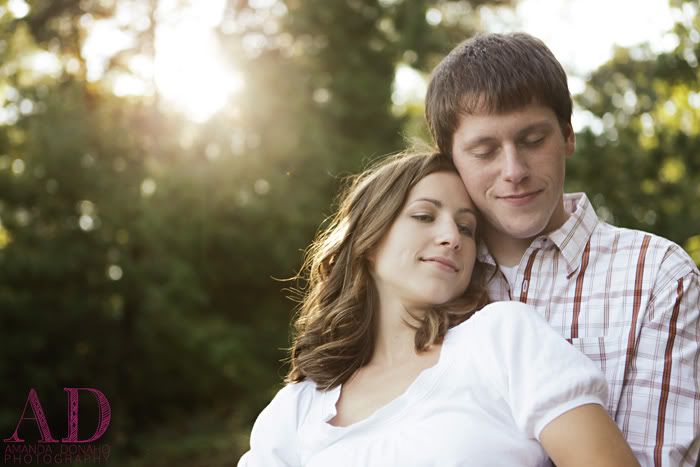 I had so much fun with you both & can't wait until your wedding next year!