Saturday I drove up to Tipp City, Ohio. Not a super exciting drive, but I was smiling most of the way. I noticed during that drive north that the trees on the side of the highway were more colorful than the day before. I knew that Kristen & Sam were having a fall themed wedding, and it made my heart happy to see that they timed the day JUST right. The trees had the most colorful leaves that had not yet fallen. Perfection.
Kristen & Sam are such a FUN couple. You can't spend time around them without laughing alot. I heard more than one person say during their wedding day that Kristen is like a fresh breath of air. This couldn't be more true. Her genuine spirit & contagious joy is beautiful & reflects into beautiful photos. Sam is SO in love with his bride & it shows.... such a sweet guy.
On to the sneak peek!
First off, for those of you who read my blog who aren't from Ohio... THIS is Tipp City! Lots of corn fields & silos :)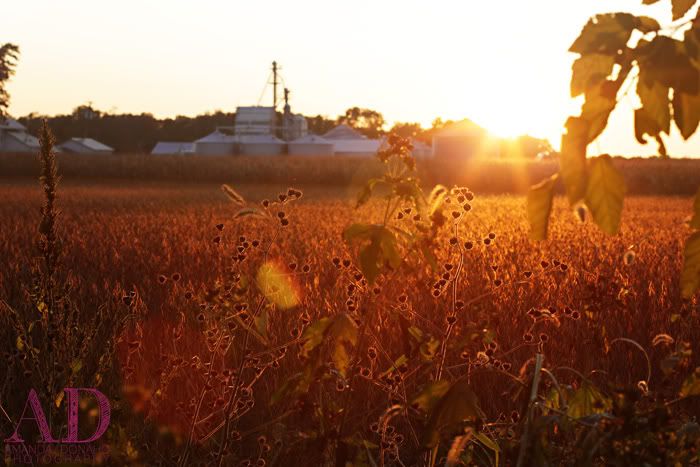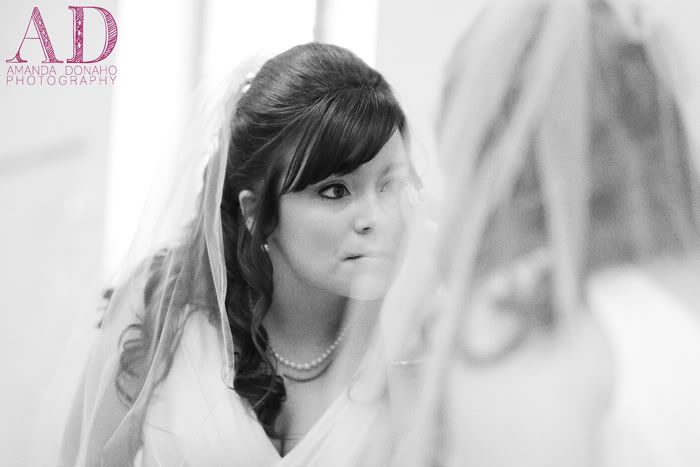 STUNNING!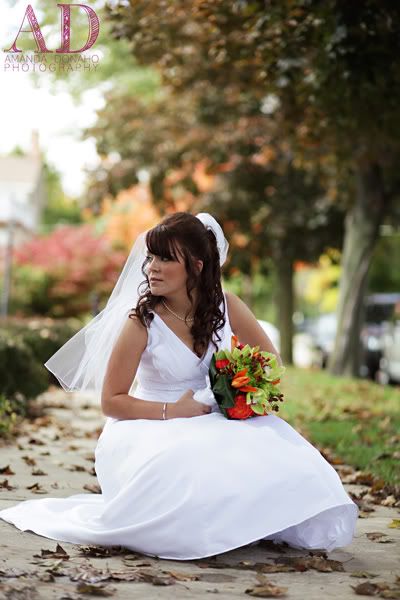 Kristen & her gals...
Sam & his men...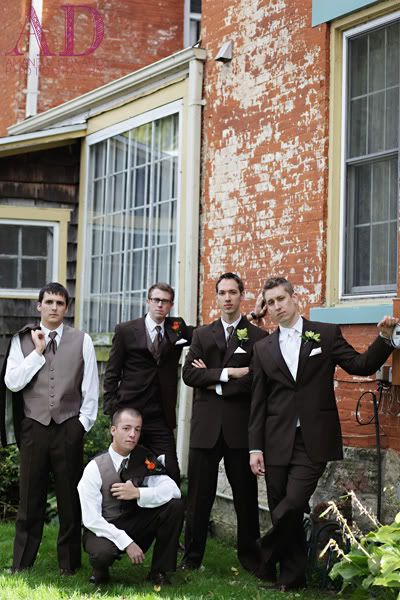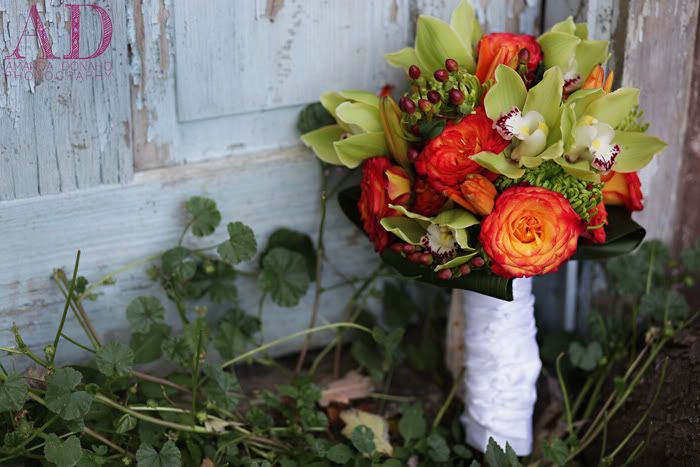 The ceremony was held at
The First United Methodist
church of Troy, Ohio.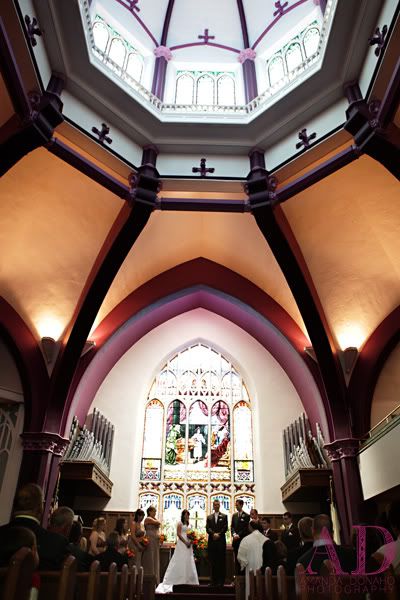 The reception was at the GORGEOUS
Willow Tree Inn
in Tipp City. I had been looking forward to this reception for a long time based on Kristen's description!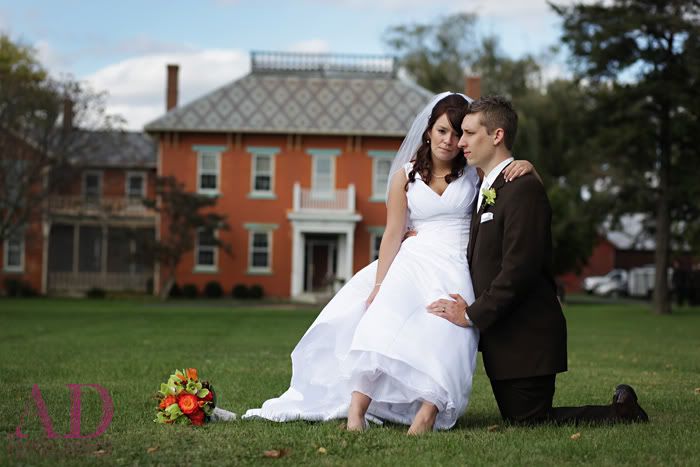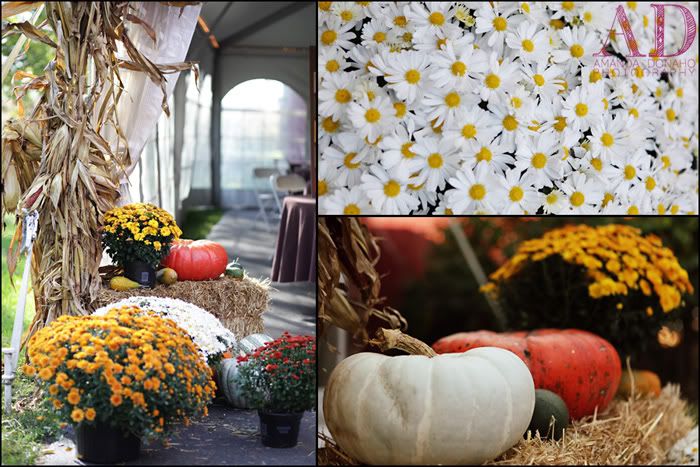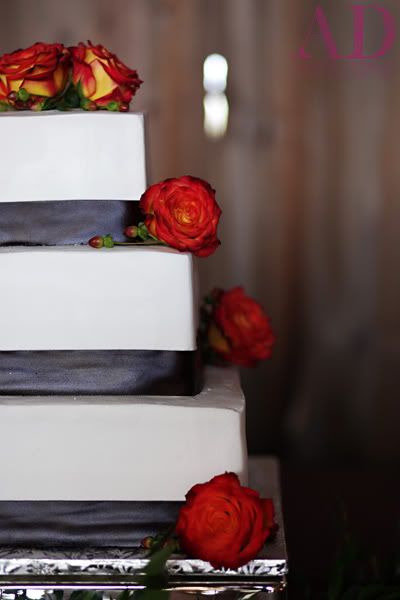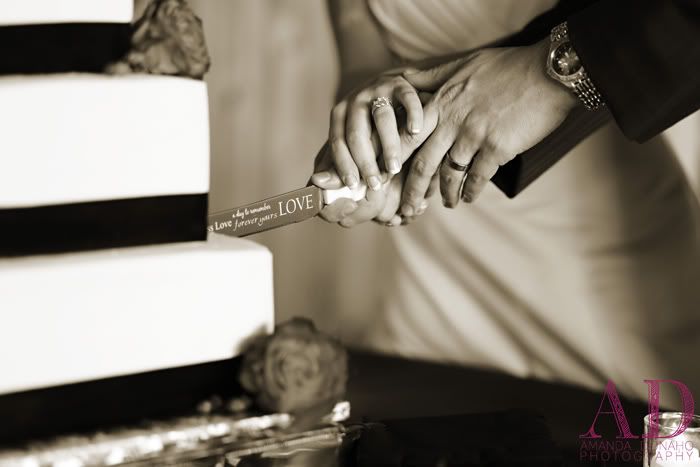 During their first dance.... If that looks like Sam is singing to Kristen, you're absolutely right. (::tears!::)
...and Kristen's response about 2 seconds later... She was weeping. It was so sweet!!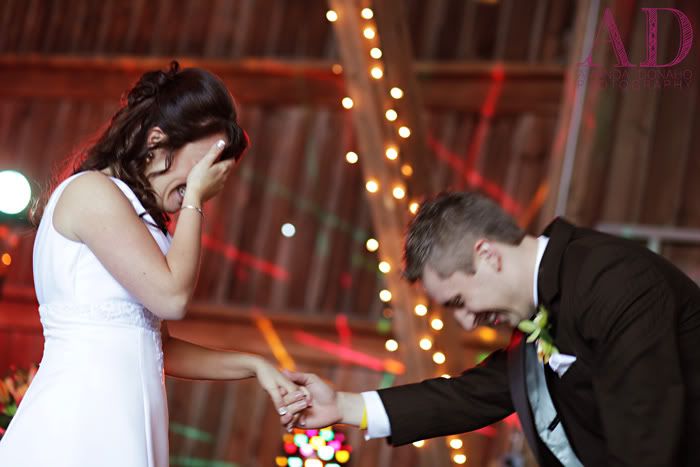 Thank you guys SO very much for everything! You & your families were so great & I had SO much fun! I wish you all of the best, Jeff & Stephanie!! :) (inside joke...) xoxo- Amanda