You may remember a post a few weeks back of Abigail and Mitchell and I mentioned to stay tuned, as they were expecting a new sibling. Well, HE (we're all shocked!) arrived last week and I couldn't wait to get my hands on him! :) His name is Hayden (such an awesome name!) and he is soooo sweet. He is a chilled little man that has already learned to sleep through his big brother & sisters loud play times :)
First, a quick shot of the new & improved "W" kiddos...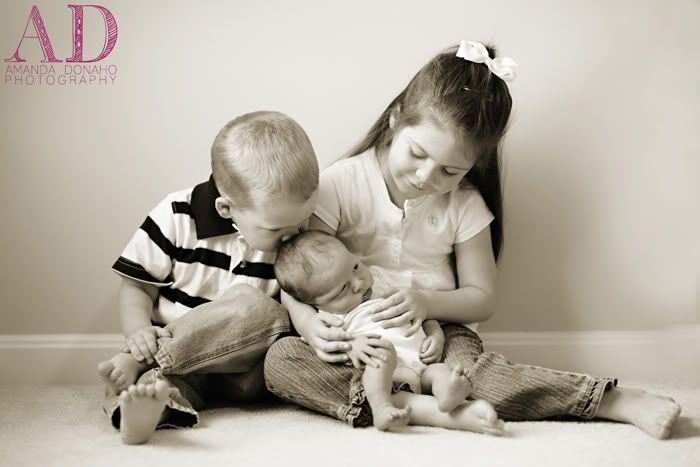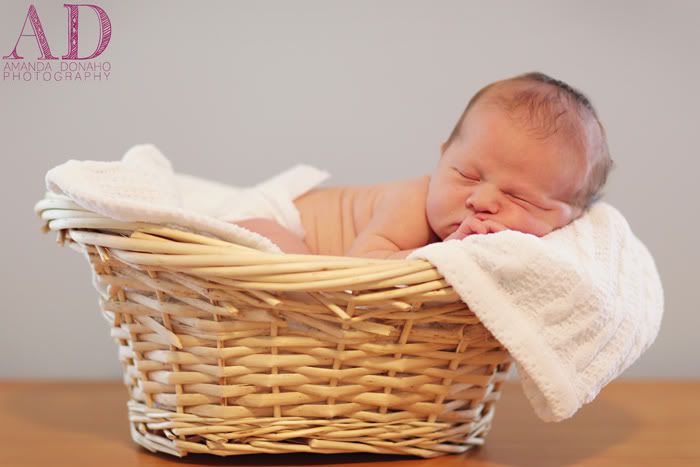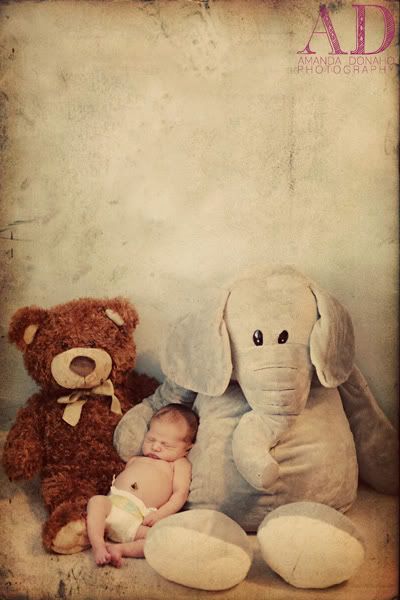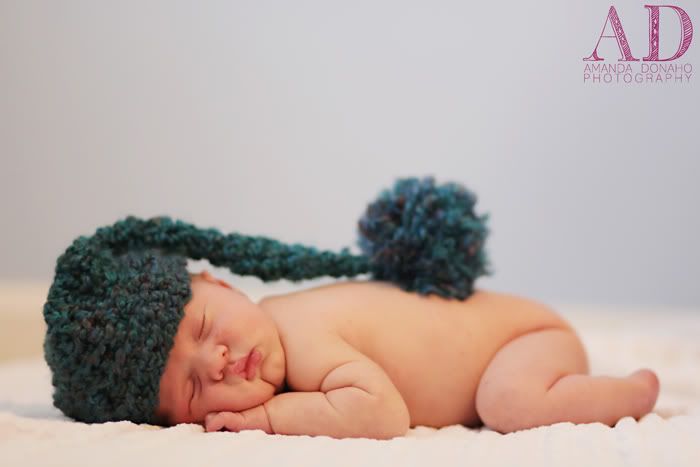 Congrats, Steve & Amy! We love you guys & are so happy for you & your new addition!!