2 blogs in one night! Sa-weet! Hope to have 2 more up tomorrow!
I first met with Tricia a few months back about her wedding, but Paul wasn't able to make our meeting. However, they were guests at Natalie & Adam's wedding last weekend, so I was not only able to meet Paul before our engagement session, but also able to take a few shots of them dancing to prepare them to have the camera on them next! :) It's so fun when my clients are friends & I see folks at each others weddings!
On to their sneak peek....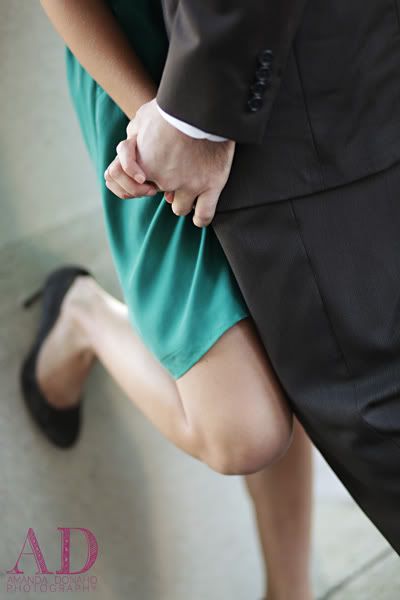 Tricia is flipping gorgeous. I can not WAIT to see her as a bride!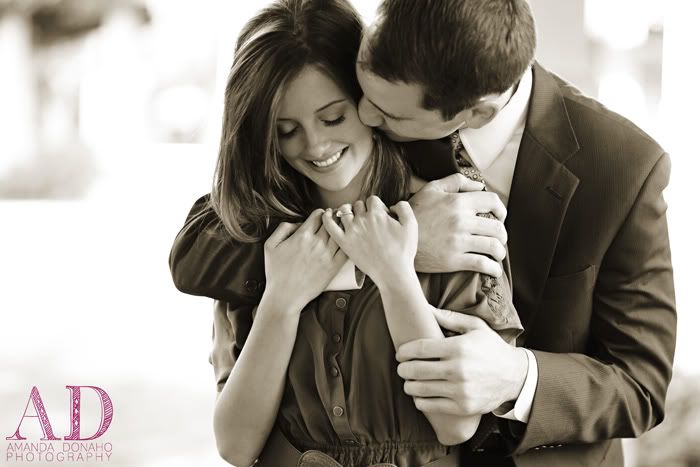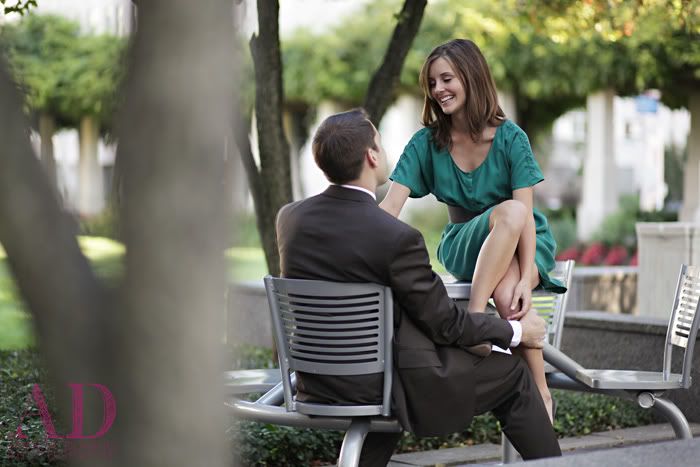 This next one feels like a piece of film from an old movie to me.... And I love the hidden meaning of the "becoming one" that I tossed in there :) They rocked it out despite the creepy dude in his truck watching this shot go down...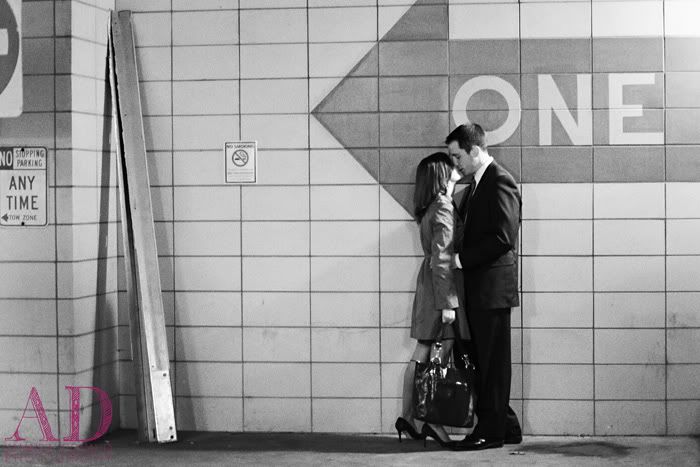 We shot until the sun set in Mt Adams! Was a gorgeous night!