Jessica is a fellow photographer, who's wedding I was honored to photograph. I cruised a little over 4 hours north into the corn fields of Indiana to Winona Lake. It's a beautiful little town, which is especially charming in the fall. The fall themed wedding that Jessica & Daniel had was perfect down to every detail, and as fall is my favorite season, I absolutely loved it!
On to the sneak peek!
Starting with some detail shots.... Jessica got ready at her parents home, which I loved...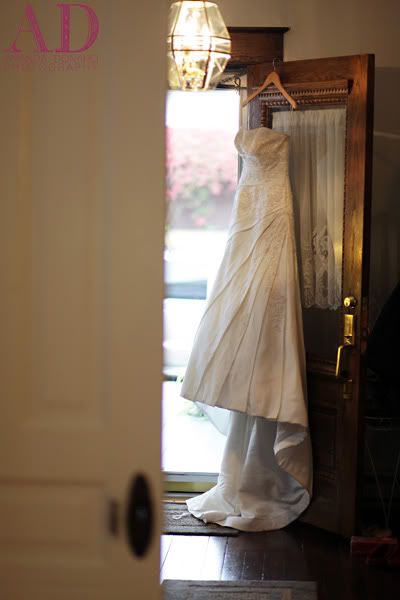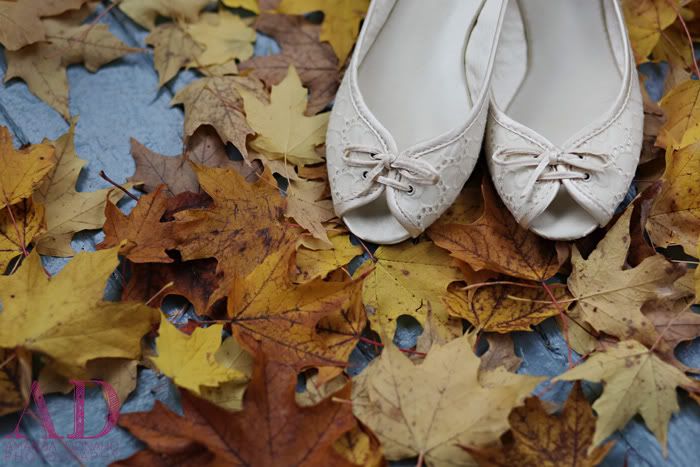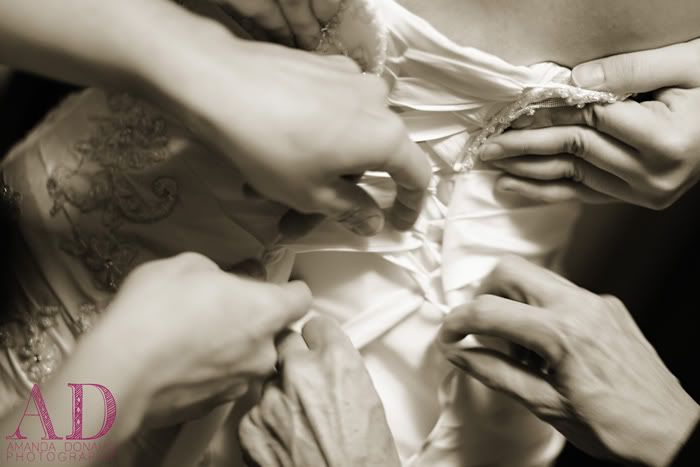 It was a chilly day, but Jessica had an adorable jacket made for her to wear, as well as this antique mink, which looked super glam with her handmade birdcage veil: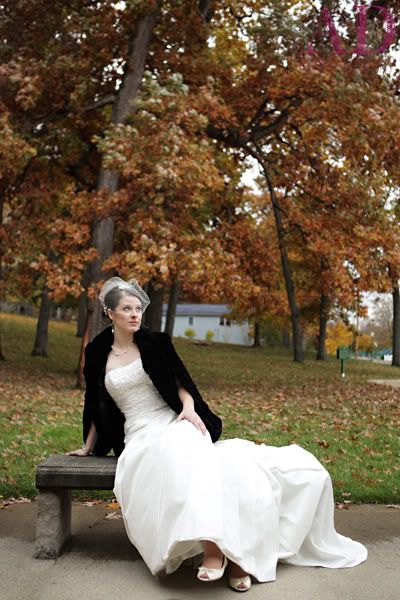 Jessica's brother, Jeff, walking her up the street to see her groom for the first time.....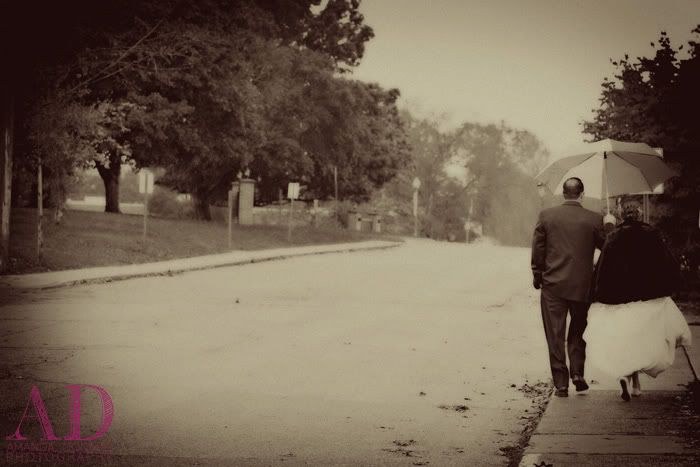 The first look: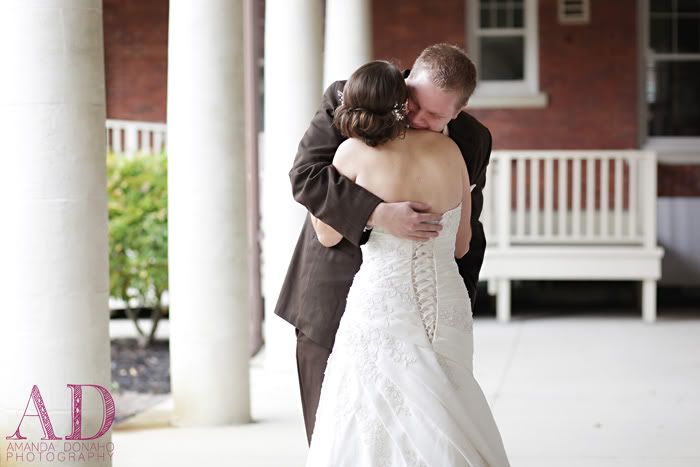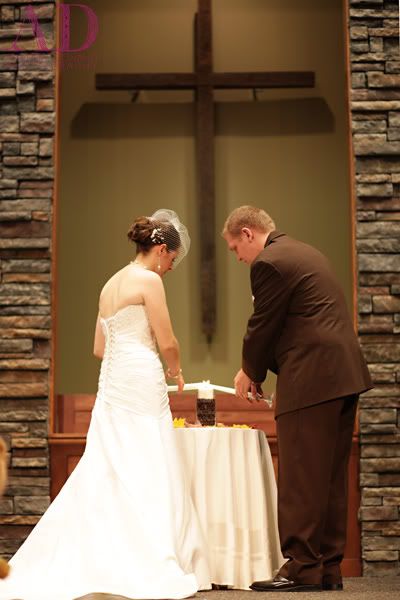 Fave: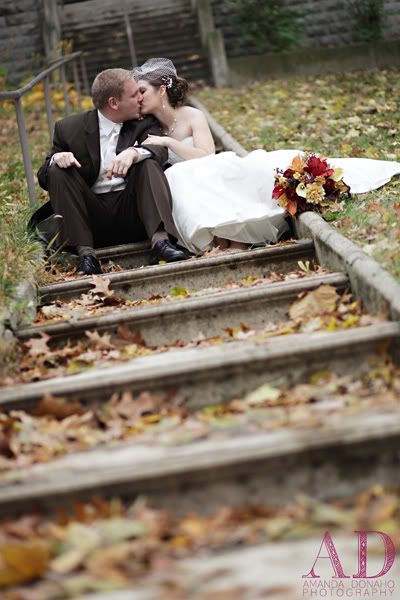 Jessica & Daniel are such a fun loving couple... I have really enjoyed getting to know them both, and have shared lots of laughs with them. They're honest to goodness joyful people to be around.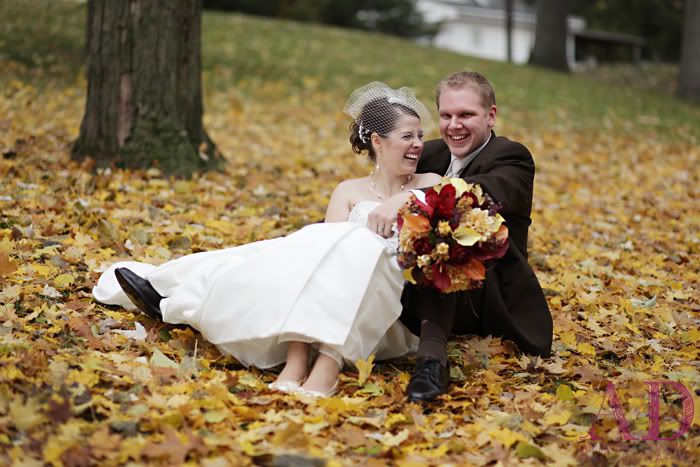 HELLO Jessica! Fierce! :)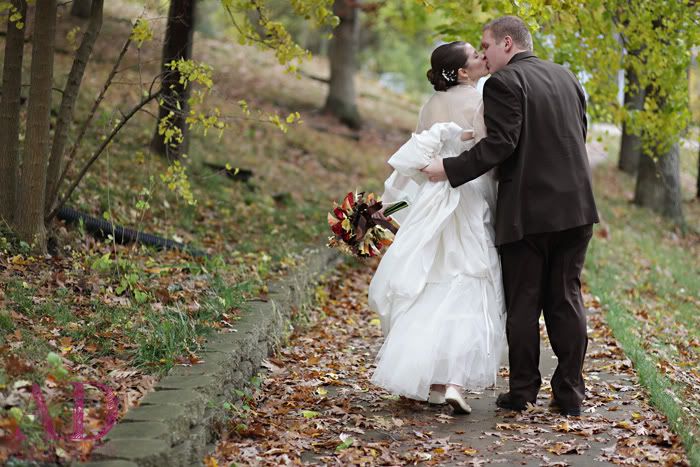 Reception details! A full fall feast, complete with apple cider, pumpkin pie & candy corn. Yum-o!
If you notice the sign in the next shot, you'll see a little German up there. Daniel has lived in Germany his entire life before coming to Indiana for college. His family came from Germany for the wedding and brought with them the most delish chocolate I've had since my trip to Scotland a few years back. Tonight I cracked open the bottle of blackberry wine they gave me along with the German chocolate as I worked on this blog. Mmmmm.... Thank you Manduka family! :)