Christy & Jason had a simply beautiful mostly-outdoor wedding last Saturday at the
Krippendorf Lodge at the Cincinnati Nature Center.
The breathtaking colors of fall surrounded them during the ceremony, and provided the perfect backdrop for their vintage wedding theme.
Here's a sneak peek into their wedding day...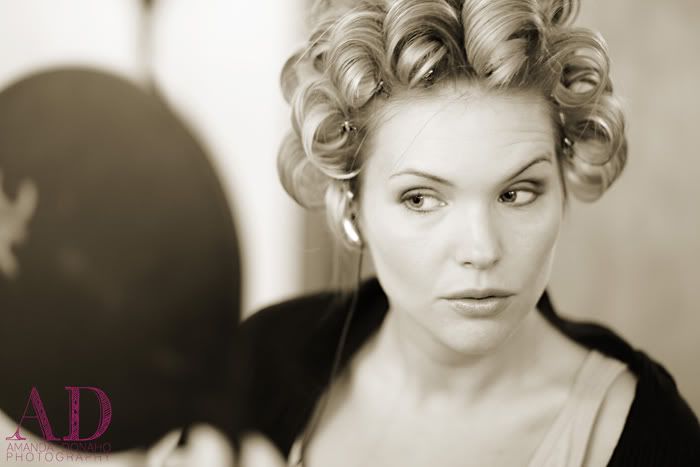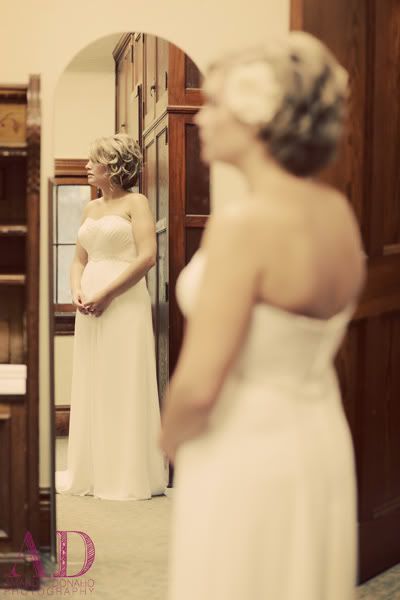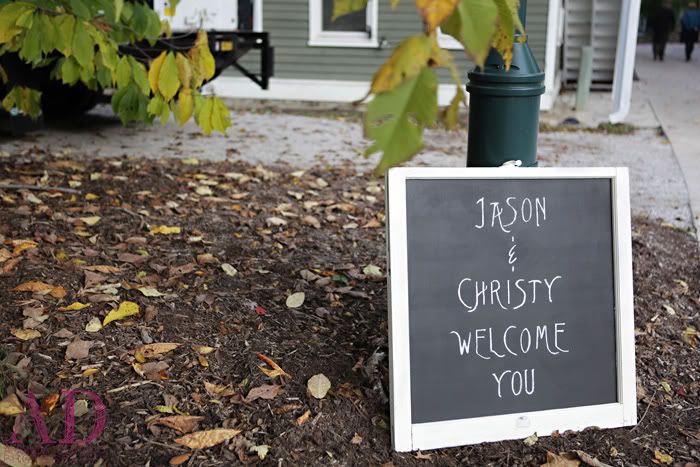 Jason awaiting his bride....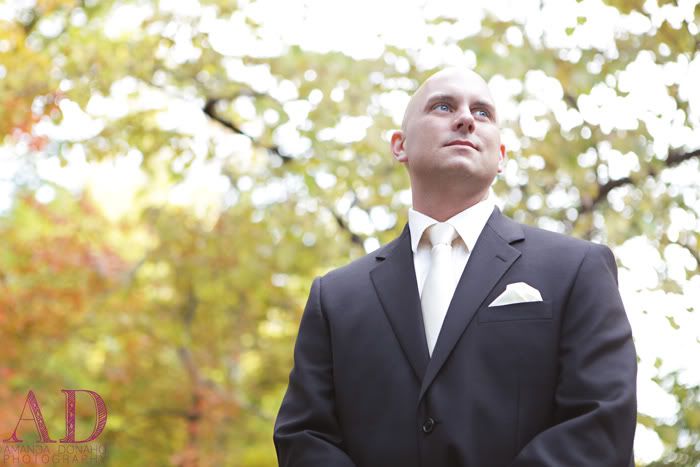 Christy's sweet mom handing her daughter to her new husband....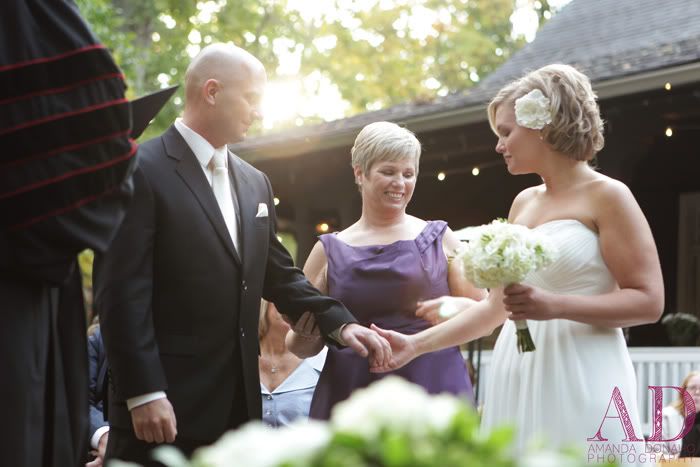 Not sure if anyone else noticed this, but I loved how this huge old tree stood directly between them..... "2 becoming 1...."
I also love this tear rolling down Christy's cheek as Jason reads to her his vows.
After the ceremony, I spent some time with Jason & Christy shooting some fun & relaxed portraits.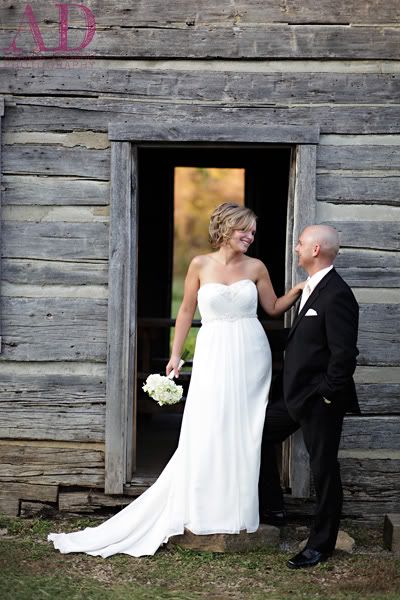 Christy, I told you this a million times already, but you are GORGEOUS.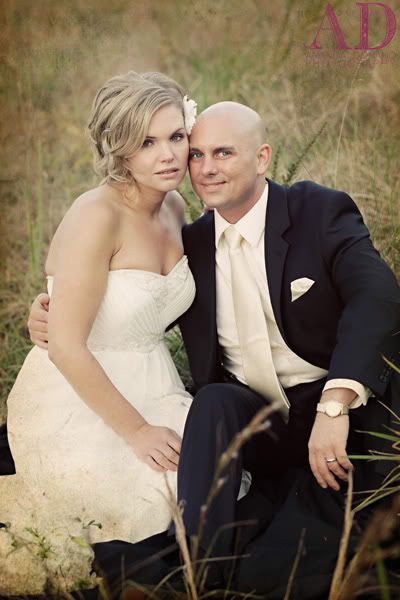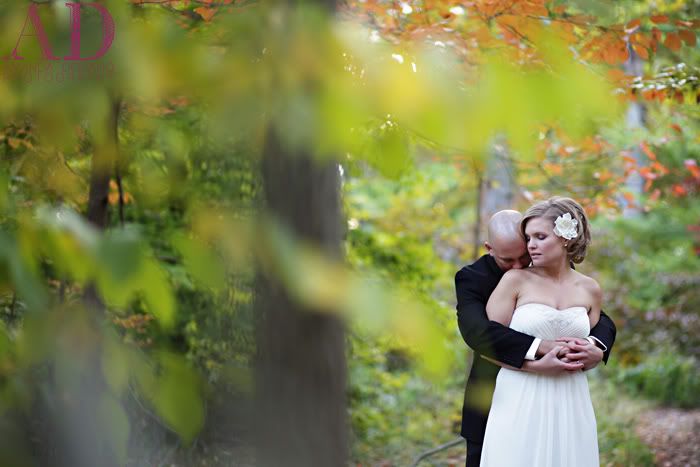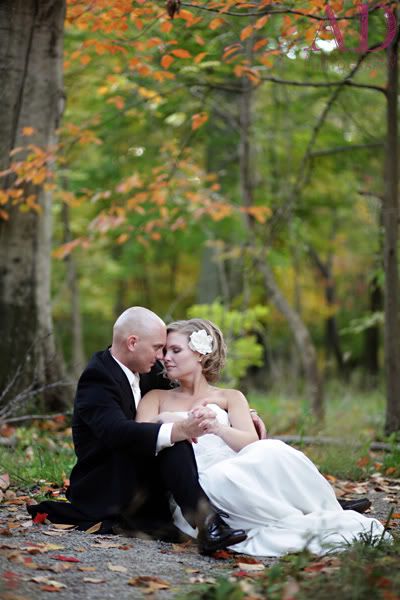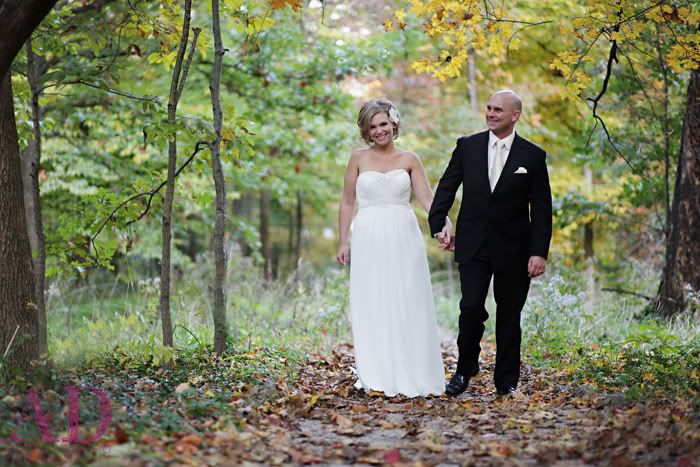 The work they put into the tiny details was SO worth it. These are the place seating cards.... Christy worked so hard finding the little "gems" for each card & making them into magnets so the guests could take them home. Many of them chosen specifically for certain guests as well.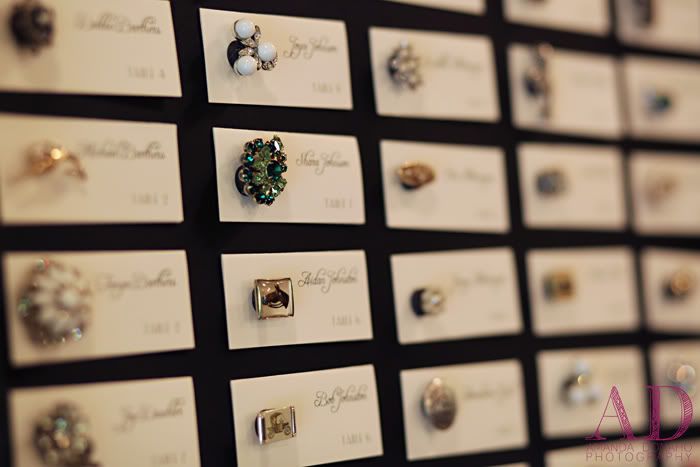 Christy & her mom searched vintage stores for months to find all of the little silver pieces used as centerpieces.
My favorite detail, was the photobooth they created themselves for their guests to have a little fun with and provide an adorable alternative to the traditional guestbook..... Everyone joined in & had so much fun with it.
Congrats again, Christy & Jason! Much love to you both - Amanda