I know I say this alot, but honest to God, I'm the luckiest wedding photographer in the world. I am convinced that I have the best clients ever. Seriously. I don't know how I got so lucky.
Dawn & Josh are just awesome. They had an amazing wedding day this last Saturday at the
Leapin Lizard Art Gallery
in Covington, KY. This was the first wedding EVER at the Leapin Lizard, and it couldn't have been more amazing. Let's get to the photos so you can see for yourself...
Both Dawn & Josh got ready at
The Madison
in Covington, KY.... I'm in love with this dress shot...
Dawn's sweet green shoes!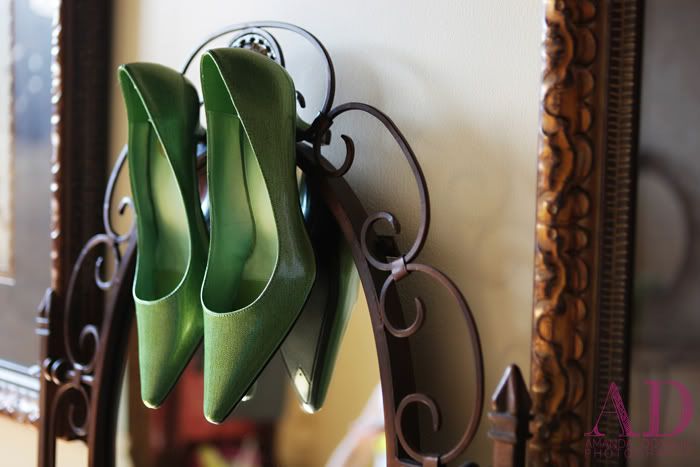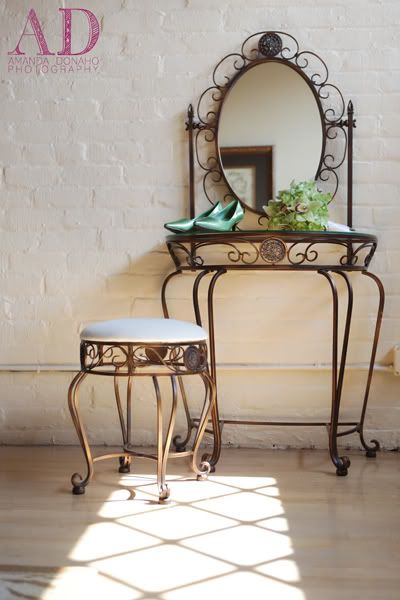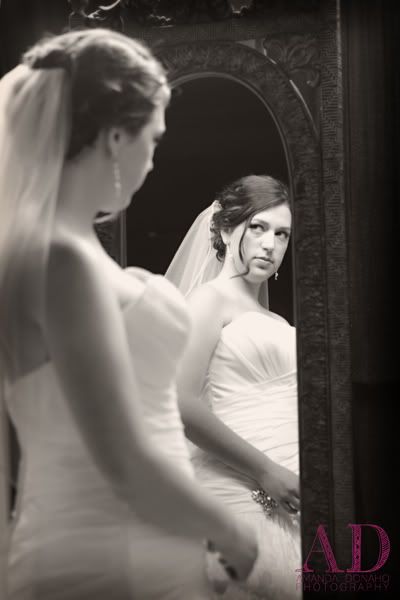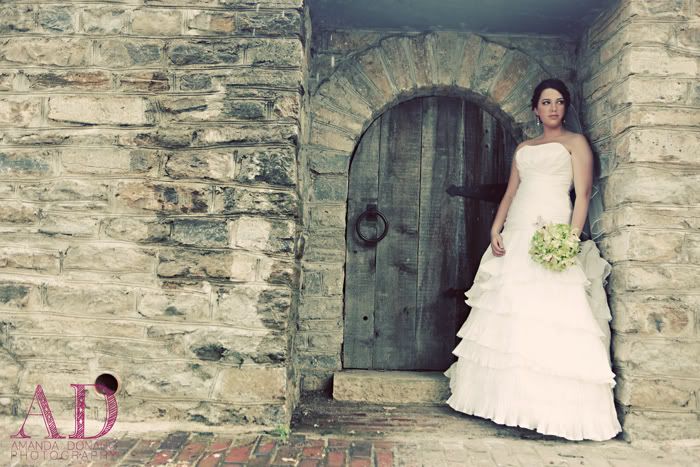 Are you kidding me?! GORGEOUS!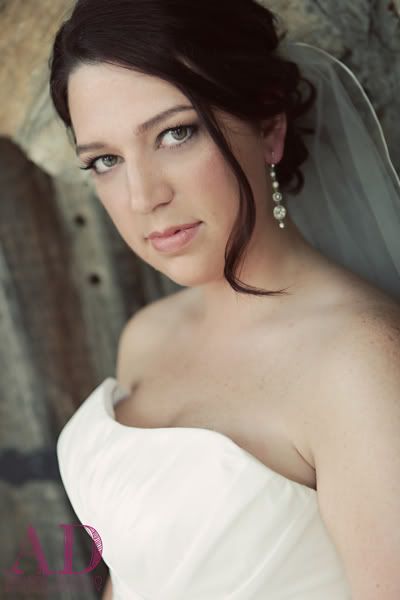 I LOVED this bridal party.... SO much fun!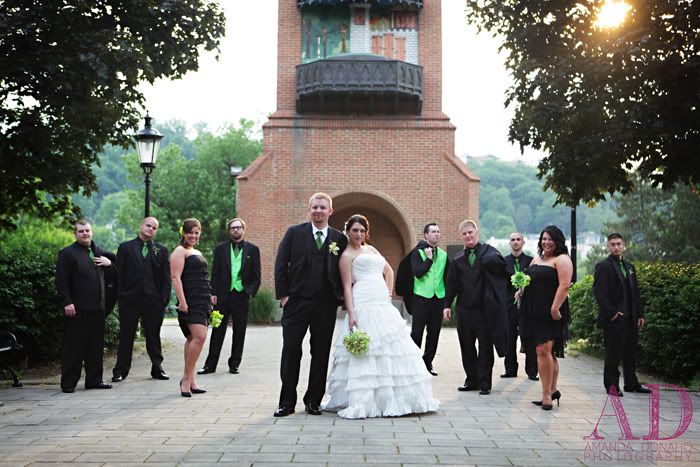 After the ceremony, we headed down to
Mainstrasse
in Covington for some fun shots.... We saw a band playing & went over to get some shots dancing around the band.... Apparently this guy playing guitar had a better idea!
Cailyn
came along to second shoot with me again this week (Thank you girl! You're awesome!) and caught this shot of Josh playing pool at a bar we stopped in....
I gladly obliged when the guys asked for a shot with the Scarface & Godfather posters...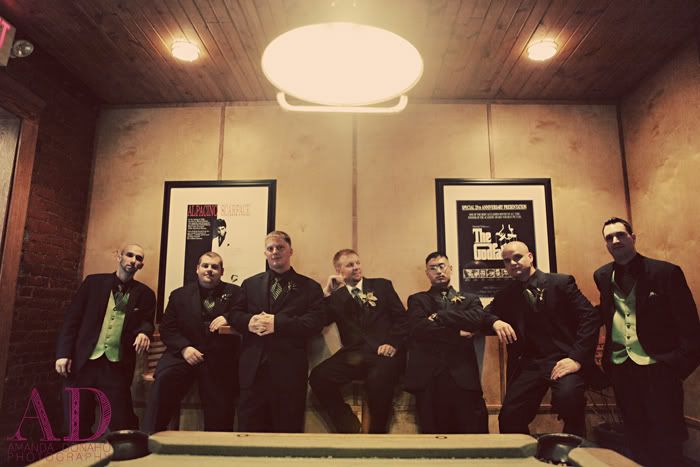 I thought we were so lucky when we passed by this VW bus... and then felt REALLY lucky when I asked the owner if Josh could hop inside for a shot & he said yes!
Now the
Leapin Lizard
.... SO AMAZING. It is an old Methodist church built in the 1800's that has been converted to an art gallery.
I could have spent hours just shooting random details using the art in the gallery like this ring shot...