I'm pretty convinced that Kaleigh & Jason picked the
Veraestau Historical Site
in Aurora, Indiana as their wedding location just for me. Okay, so maybe not since they already had it booked when they came to me about their photography..... but I just like to tell myself that. :) This place was pretty close to heaven for me. You'll see why soon. I don't even need to explain.
Jason & Kaleigh's wedding day was really awesome. Really. The family, the friends, the unexpectedly beautiful weather & of course the crazy amount of love that these two share.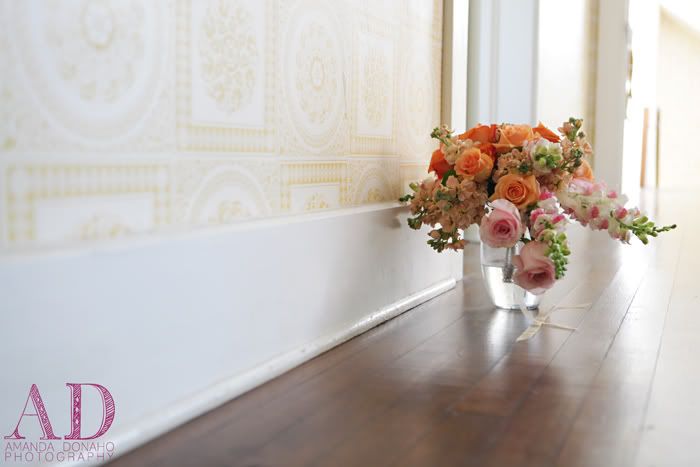 So maybe I went overboard on detail shots..... Nah.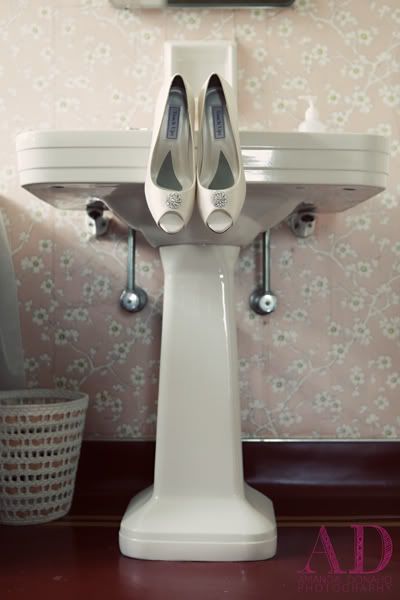 I love the history in this photo.... check out the Bridal portrait on the wall....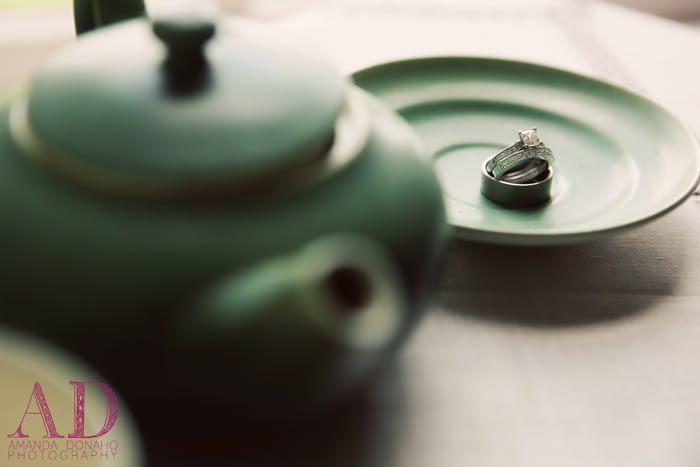 My friend & fellow booty-kickin' photographer,
Cailyn
, came along to second shoot.... I'm loving this dress shot she captured... (Thank you for all of your help, Cailyn!)
Kaleigh & Jason were on schedule to have their wedding outside. The weathermen had been predicting something like a 70% chance of rain on their wedding day. I have yet to have a outdoor wedding rained out, so I kept telling Kaleigh that I was her good luck charm.... Sure enough, it was a BEAUTIFUL day!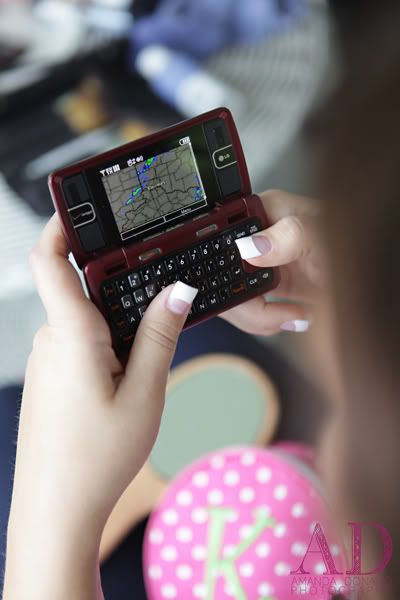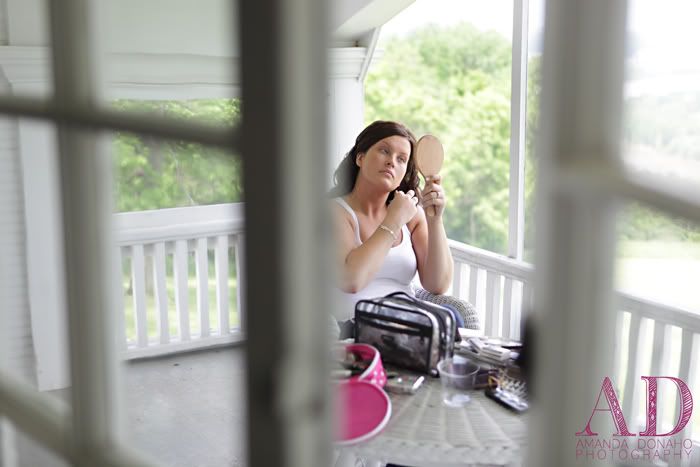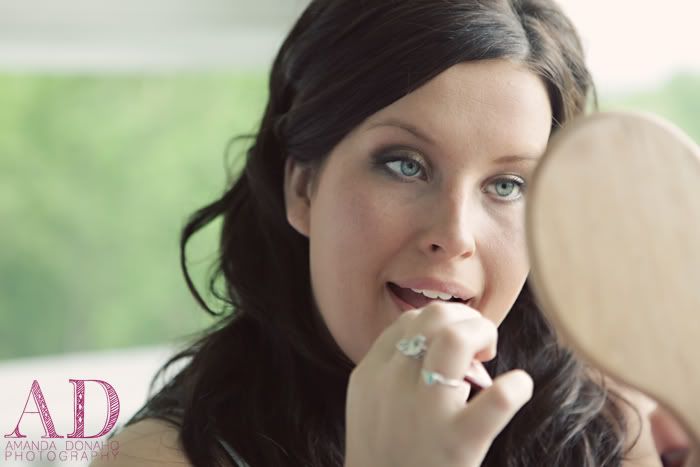 Seriously, Kaleigh. You are beyond beautiful. Absolutely stunning.
Jason shared the sweetest moment in pre-wedding history with his great-grandma before the ceremony. It was just amazing, and of course brought me to tears as well.
Another Jason-made-me-cry-moment.... Ava is Kaleigh's daughter and Jason surprised everyone by giving her a ring during the ceremony.
The (really really ridiculously good looking) new couple! :)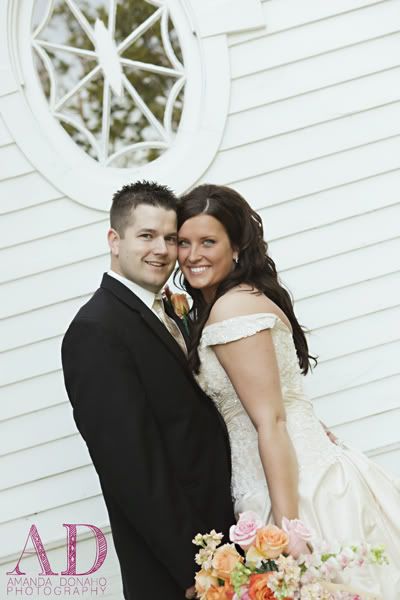 Josh, one of the tour guides who was SUPER helpful on the wedding day, happened to toss these dried up flowers in the sink at one point while he was tiding up. I may have scared him when I yelled "leave those RIGHT there!" as he went to toss them. I loooovveee this shot....