Jessica & Daniel drove about 4 hours down from Winona Lake, Indiana last week for their engagement session, so when the rain showed it's wet face, we crossed out fingers & went for it anyways. As has been the norm with me lately, it allowed us to get most of what we wanted to done before it really began! Yah!
Daniel & Jessica are such a cool couple & I really had a LOT of fun with them on this shoot. Jessica is a photographer herself, so she knew how to work it out for me :) - Really though, this girl has the most infections smile & I just LOVE the chemistry between her & Daniel and how much he gets her laughing. They're just adorable.
Guys, I can't WAIT for your October wedding... I know it will be fantastic! Here's a few of my favorites from the e-session...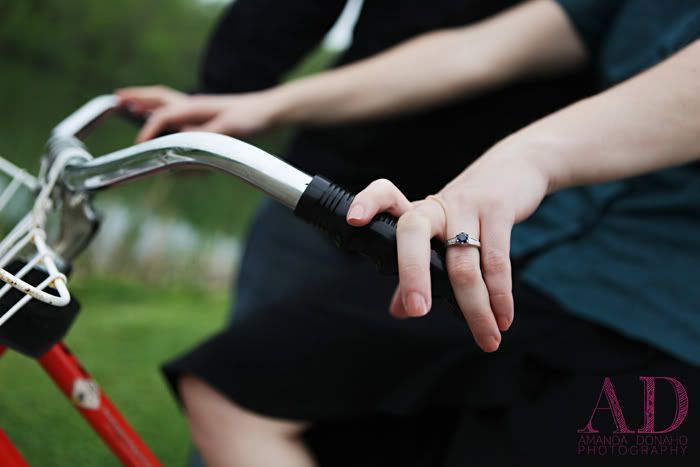 I loooovveeee when my couples are allow themselves to be completely natural in front of my camera & do things like this.... totally unprompted, I might add.....