Mixing it up for today's Five on Friday... Instead of the random nothingness that I normally write about, I'm going to share Five Fab Etsy stores!


Here we go! (Note: Click on the Etsy store name to be directed to their shop... Also, all photos are taken off of their store... I didn't take 'em! :)

1. First up....
Wayside Violet's
Cable Knit Coffee Cozy... Eco-Friendly and wicked adorable...
2. Next... Are you kidding me with these?! Lauren from
Handmade Lovelies
keeps me drooling over these awesome pieces to spice up a dull hair day. She has even added some funk for your shoes... (Brides... There are even some some birdcage veils on there too! Keep checking back, she's always adding more!)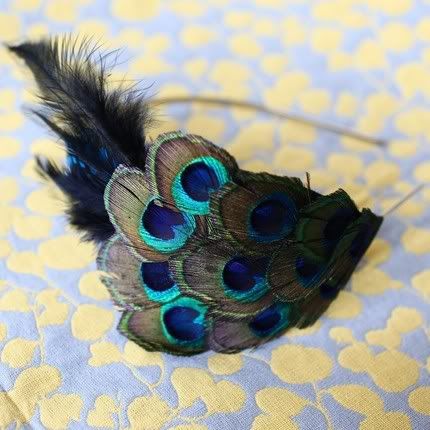 3.
Made by Keli
made my company thank you cards, which I LOVE... She has uber-cute stationary, cards, you name it on her site, but you can also place custom orders! I've seen her wedding invitation work also.... Gorgeous! (Pst... Yes, these are wooden... Sooooo cool!)
4. I can totally picture this necklace paired with a simple, mermaid style, strapless dress. Love it. Check out
Florasun
for more beautiful pieces like this!
5. Finally,
JBugBaby
is a new Etsy store that a friend's wife just started... I need to have a baby girl NOW so that I can buy this dress. It's THAT cute.
Thanks for reading today's randomness! I'll leave you with a photo from my early morning engagement session today.... (More to come from that session soon!)