Michelle & Roger are an awesome couple who are celebrating their 15 year wedding anniversary! To celebrate, they wanted something some intimate photos that show their crazy love for each other, all these years later. This was such a fun shoot & I'm so honored that they asked me to shoot this for them! Since they booked their session a few months back, Michelle & I have been getting to know each other via email & Facebook, so I totally felt like I was walking into an old friends house when I arrived! Thank you both so much for being so sweet! It was SO nice to meet you both!
Let me say yet AGAIN how crazy it is that my couples are so darn gorgeous. Seriously. I'm so lucky.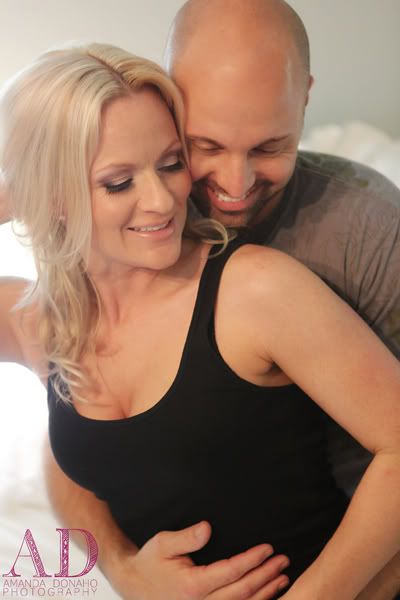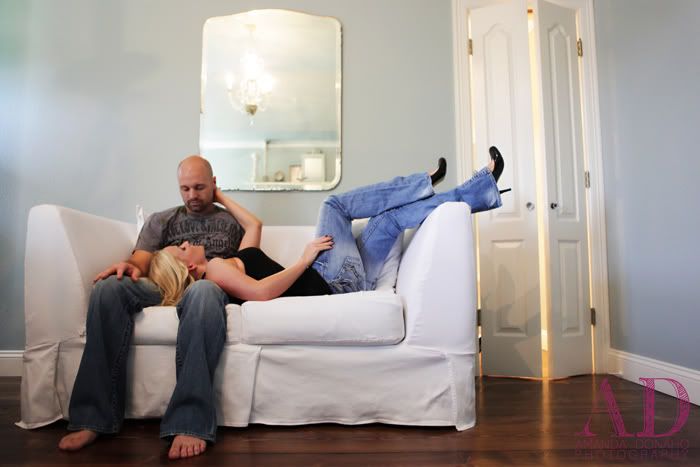 I LOVE how Roger looks at his beautiful bride after 15 years.....
*WARNING!* The following photos are STEAMY! Totally tasteful and chosen very carefully for this blog, but always like to toss the warning out there! If you're uncomfortable with skin and sensuality, then don't scroll down :)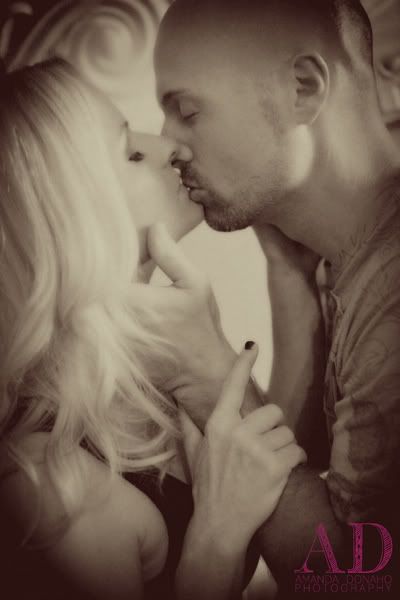 A few photos of Michelle alone..... I'd like to point out that she is 35 & has THREE kids! Are you kidding me, Michelle?! Really.... this just isn't fair! :)
Michelle has the most beautiful smile & laugh.... I love this shot that totally shows her personality.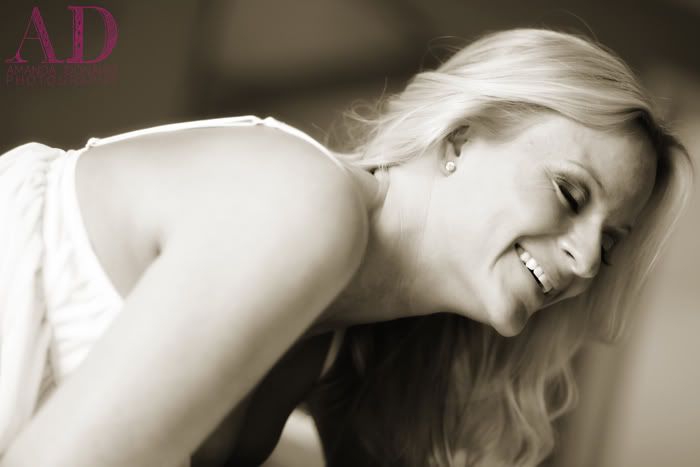 Michelle & Roger were my last shoot while I was in Tulsa & right after I was done at their home, I got on the road for my 12 hour drive home. They sent me on my way with a huge package of chocolate covered coffee beans from my one of my favorite coffee shops, Rocket Brothers.... Thank you SO much guys! Those things got me home & helped me get through editing all of these sessions! :) I also shared them with my movers on Sunday and they got the job done fast! Ha ha!