Another Tulsa photoshoot comin' your way!
Kelly is a photographer herself, so as usual when other photographers ask me to do a shoot for them, I feel *extra* special. :) Remember yesterdays post with the beautiful little girl?! Well, prepare yourself for some more baby fever.... because Jackson is SWEET!
We weren't quite sure if this shoot would happen (again, because of the crazy rain during my trip to Oklahoma), but the rain stopped JUST long enough for us to shoot! It was grey & cloudy, but we'll take that over a flood any day! :) Here's a few of my fave's: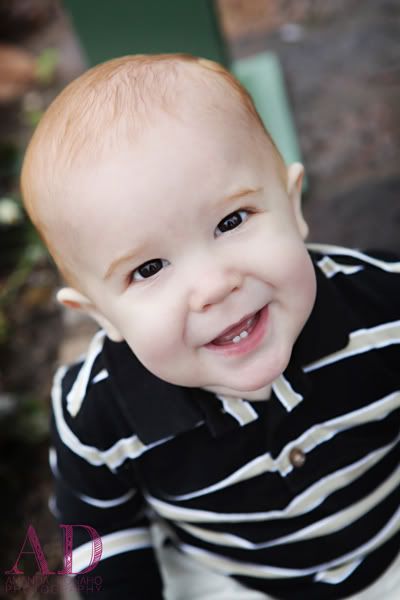 Isn't Kelly so gorgeous?! (PS, she's expecting baby #2! Congrats guys!!)
I LOVE this next shot of Kelly's parents..... It totally captures their personalities....
SUCH a sweet family! You know those people who just ooze kindness & a genuine care for others? That's them. :)