Jennifer & I have been friends since the 4th grade. We haven't lived in the same state for about 7 years, so thankfully we have the world wide web to keep us connected. Jen's husband, Jed, serves our country with the US Coast Guard and they're currently stationed in Alaska. I hadn't seen them in about 5 years or so, so I was very excited when Jen contacted me about doing a family shoot while they were in town visiting their families this week!
I posted a few shots of their sons, Lance & Max, on Friday playing in the creek.... Here are a few more..... I love little brother following after big brother here...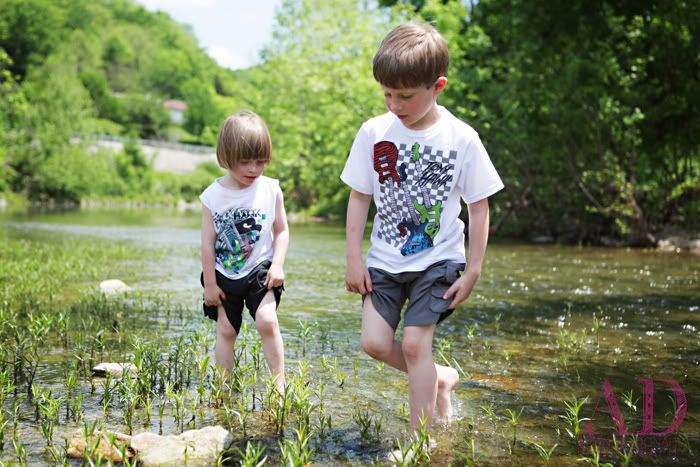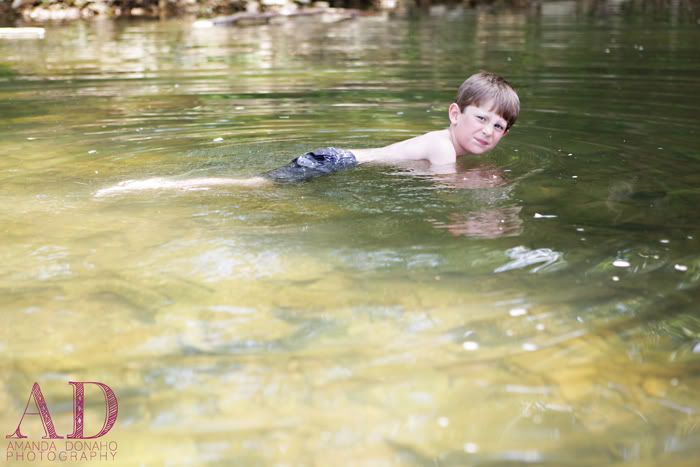 However, before we headed to the creek to let the boys "be boys", we first did some fun family shots in a more urban setting.... Here are a couple from then:
Here's Jen & her sister Rachel.... This is one of my favorites from the day... Just a classic moment.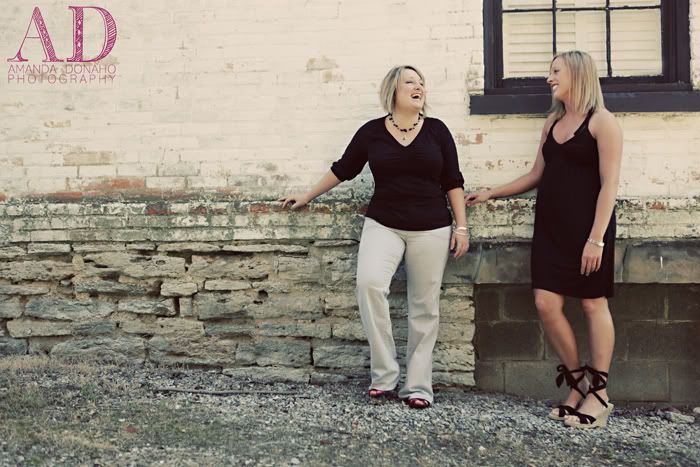 Jen's whole family....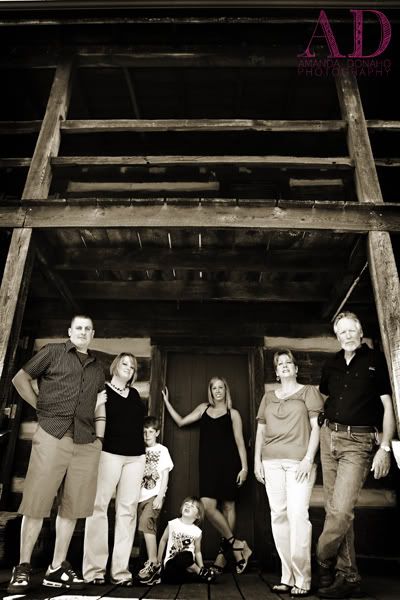 A few of Jen & Jed solo...
It was great to see all of you! ...and Happy Memorial Day, Jed! Thanks for all you do!