This last weekend, I met up with Natalie & Adam for their engagement session. They were torn between a natural feel and an urban feel... so we did both! They are such a sweet, laid back couple & were super easy to shoot! I can't wait for their wedding... If their e-session was this fun, I know they'll rock it out at the wedding! :)
Congrats, guys! I'm so honored to document these amazing times in your life for you!
Here's a few of my favorites from the session for their sneak-peek....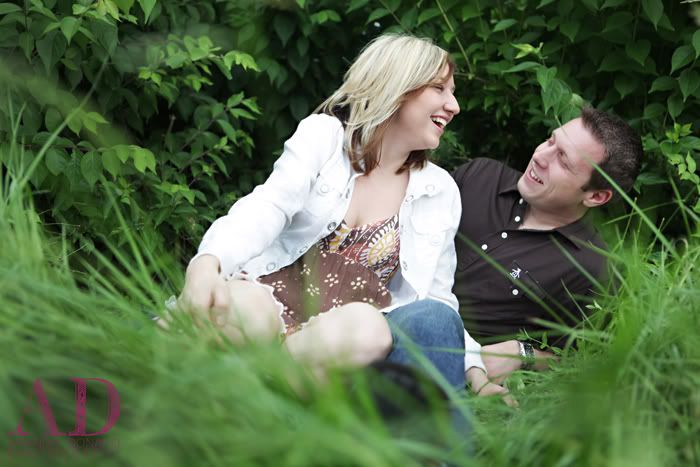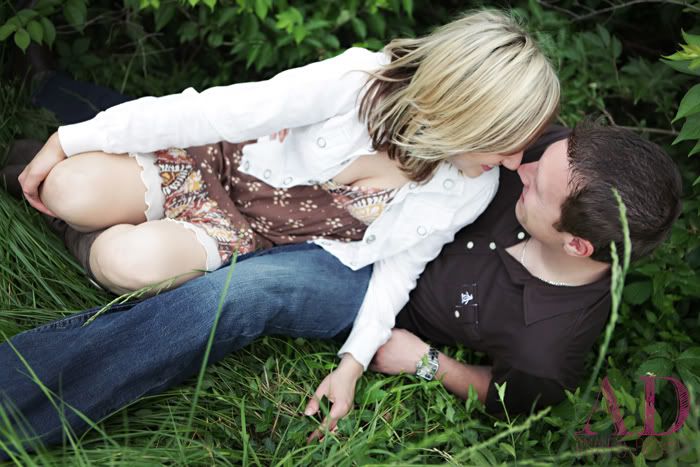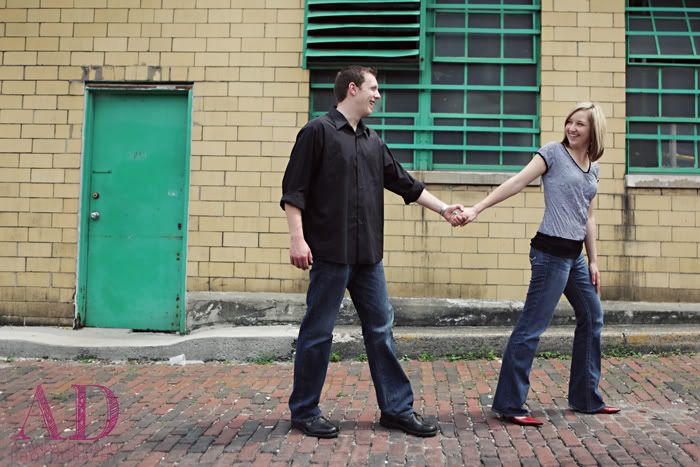 Hot! I looove it...
So I totally fell on my butt during this shot.... I guess I was a little to excited about the perfect sign that we were using to our advantage in the background. I stepped backwards into a hole & went down! Thanks for not laughing at me guys! :) Ha ha! (PS, my foot felt okay afterwards, but then started swelling that night! So weird!) - It was worth it for this shot though! :)